Instruction Office
Welcome to the Skyline College Instruction Office (IO) webpage. The IO is committed to collaboration, communication, and transparency among campus constituency groups. The IO also recognizes the diverse educational needs of our students. We support student success in learning and completion by providing academic programs and learning support services that assist students in achieving their educational and career goals.
Through a comprehensive learning environment that provides educational pathways to careers, transfer to four-year institutions, and life-long learning through a variety of certificate and degree programs, students are empowered to succeed. We also hope to cultivate community relationships, encourage cross-campus collaboration, and seek greater efficiencies in processes.
As we forge together in meeting our Mission, Vision and Values of Skyline College, the IO encourages the campus community to contribute its time, passion, talent and expertise to forge a more perfect Skyline College that supports student success.
(5) Five Pillars of Success
To support the College's Mission-Vision-Values, the Instruction Office (IO) will support 5 pillars to success:
1. Provide Sound Leadership and Vision
Work collaboratively across all campus groups
Respect the voice and perspective of all campus groups
Reduce silos to help promote student success
Support the attainment of goals that align with the Education Master Plan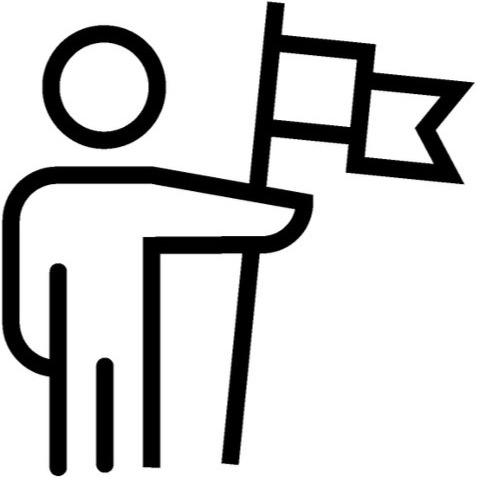 Collaborate with College groups to help our students meet their goals of degree or certificate attainment, and transfer
Support students to meet their educational goals in an appropriate timeframe
Provide students with degrees and certificate options and scheduling that lead to continued education (transfer), degree completion, or employment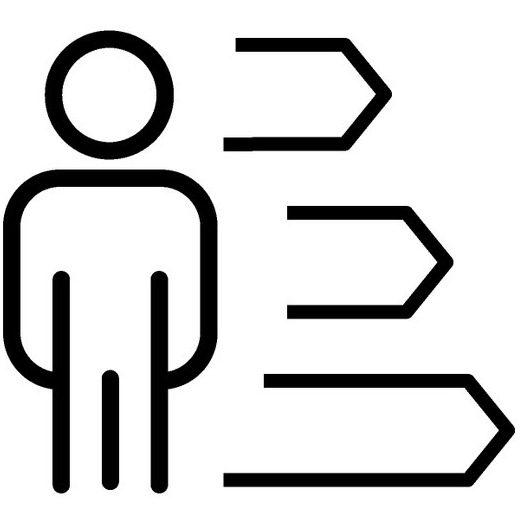 Encourage the use of data to help close equity gaps for our most vulnerable students
Encourage faculty to use data to implement sound instructional practices and to engage in frequent self-assessment
Use student feedback to implement sound instructional practices that include using culturally relevant instructional materials
4. Link the College and Community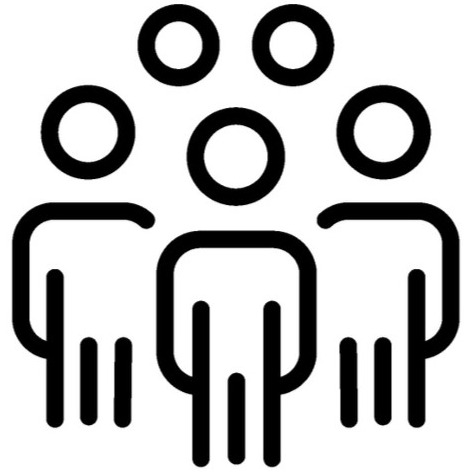 Continue to build relationships with high school service area partners to increase Dual Enrollment options
Promote a college-going community within our service area
Nurture relationships with community-based organizations and agencies to continue building long-lasting partnerships
Work with local businesses to provide career opportunities for our graduates
Bring the College to the community through the Neighborhood Center and expansion of weekend programs at Skyline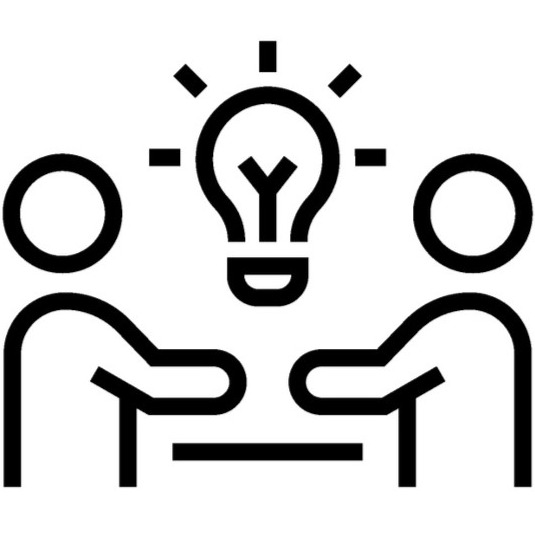 Support innovation in teaching and learning through continuous self-assessment and improvement
Promote the intersection of Curriculum, Comprehensive Program Review, Student Learning Outcomes, and PRIE to make continual improvements in teaching
Encourage the use of culturally relevant curriculum that is reflective of the students Skyline serves, and that highlights equity and access
Value the student voice as co-constructors of the learning environment and encourage use of their lived experiences to create safe teaching-learning spaces
Continuous online learning development and success
Instructional Leadership Team
As an Instructional Leadership Team (ILT) we commit to provide excellent academic programs to achieve institutional outcomes and student success. The ILT will deliberately focus on the implementation and evaluation of instruction and academic support services, processes, and technologies to support the Skyline College's commitment to social justice, equity and access for our students, staff, and community.
Skyline College Mission Statement
To empower and transform a global community of learners.