Skyline College Library
Books
Peninsula Libraries Book Search
eBooks
Library eBook Databases
Public eBook Databases
Textbook Databases
Health Reference eBooks
Online Education Information & Support Covid-19 Closures
Books & More Available for Pick-Up
Antiracism: A Resource Guide
Antiracism: A Resource Guide
This Resource Guide is a result of the collaboration between the Library and other campus departments and organizations in a joint commitment to racial equity and justice.
Open Access Week 2020! October 19-25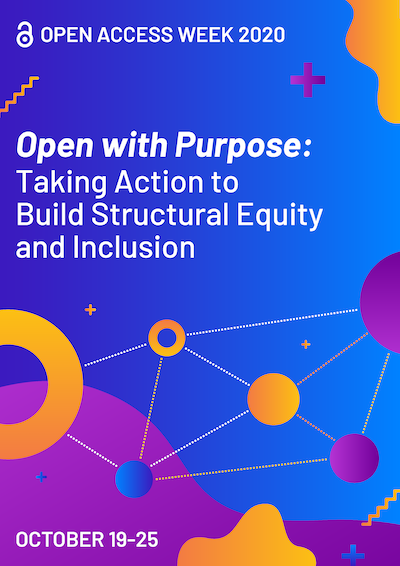 Open Access to information – the free, immediate, online access to the results of scholarly research, and the right to use and re-use those results as you need – has the power to transform the way research and scientific inquiry are conducted. It has direct and widespread implications for academia, medicine, science, industry, and for society as a whole.
Open Access Week, a global event now entering its tenth year, is an opportunity for the academic and research community to continue to learn about the potential benefits of Open Access materials.
Check out OA databases DOAJ and PubMed or filter your OneSearch results for publicly available Open Access materials. Contact skylineztc@smccd.edu for more information.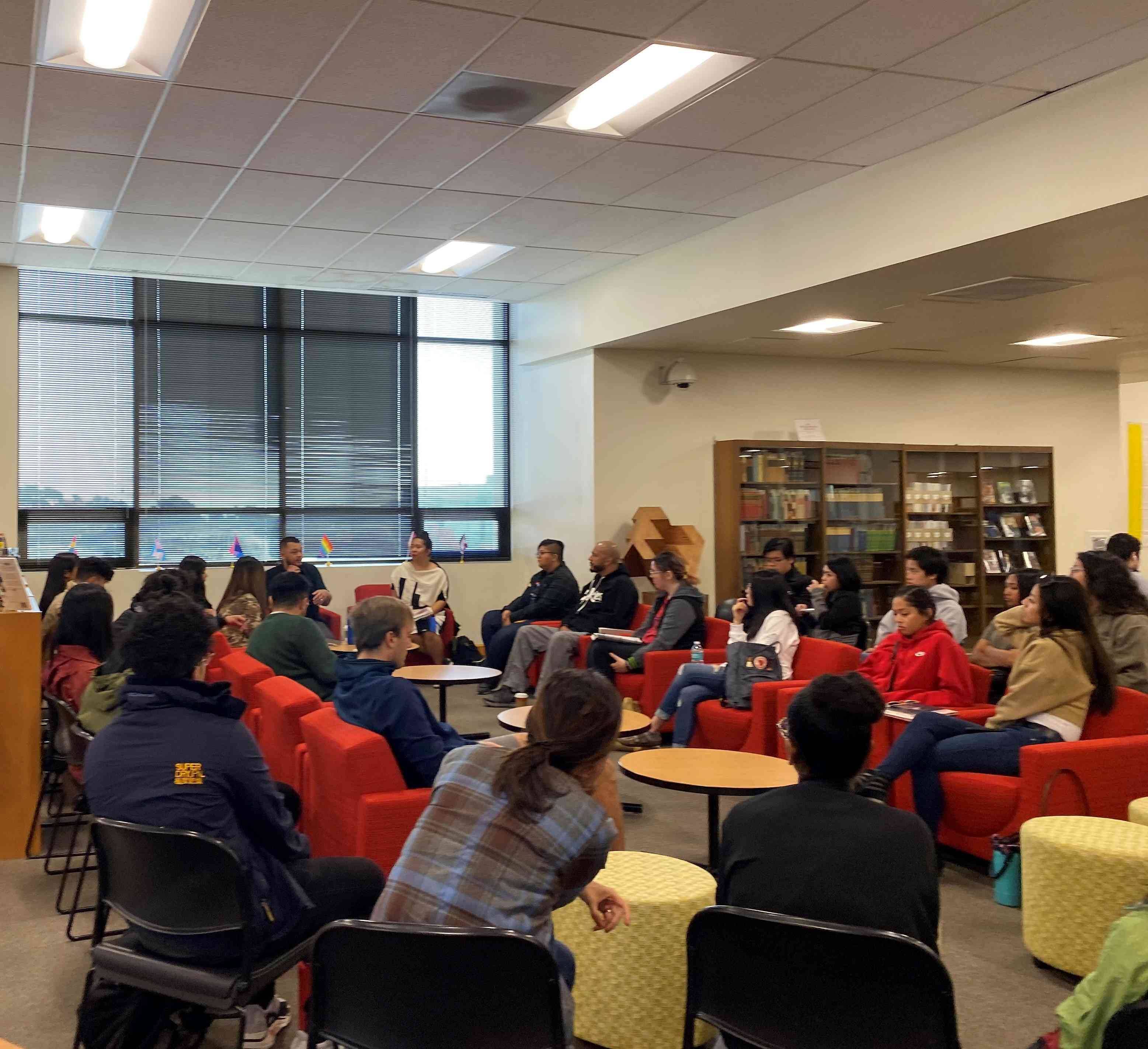 Library Hours/Location/Contact
We are currently providing online assistance only. Please email, chat, or text with us during normal hours of operation.
ANNOUNCEMENT: Due to the COVID-19 pandemic, our facilities are currently closed.
Hours of Operation Online
Fall 2020
August 19th - December 19th
Monday - Thursday: 8:00 am - 9:00 pm
Friday: 8:00 am - 4:00 pm
Saturday: 12:00 pm - 5:00 pm
Email: skylibrary@smccd.edu
Text Us: (650) 399-7712
Voice Mail: (650) 738-4311