Skyline College Library
Books
Peninsula Libraries Book Search
eBooks
Library eBook Databases
Public eBook Databases
Textbook Databases
Health Reference eBooks
Books & More Available for Pick-Up

Request Skyline Library Books & Other Materials for pick-up on campus
Need a Tech Device? Fill out the
SMCCCD Student Technology Request Form
And don't forget to Fill out the
Anti-Asian/Asian American Racism: A Resource Guide
Anti-Asian/Asian American Racism: A Resource Guide
This Resource Guide is a result of the collaboration between the Library and other campus departments and organizations in a joint commitment to racial equity and justice.
Find ZTC and OER Classes in WebSchedule!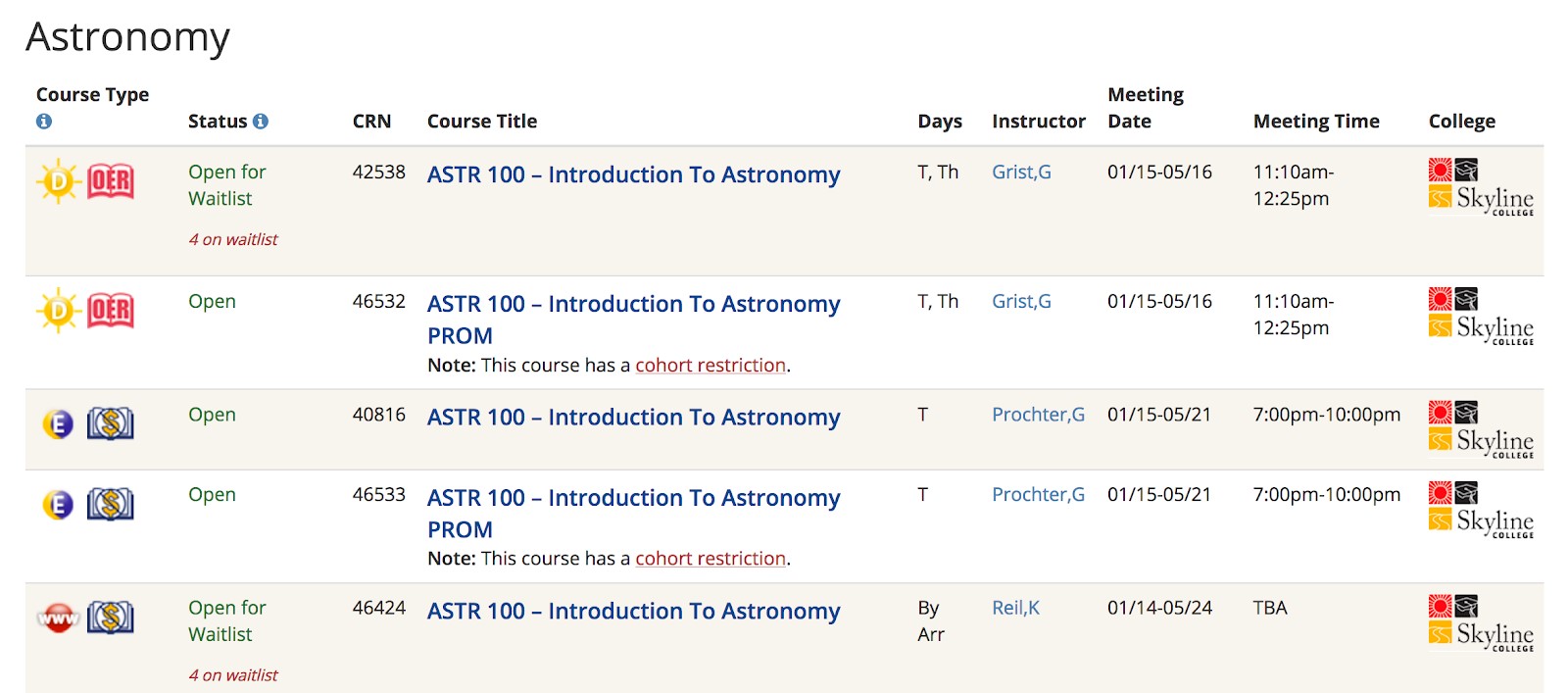 Did you know that no-cost ZTC and low-cost OER classes for Spring 2021 are searchable in WebSchedule?
Use the More Options button on WebSchedule, then check the Zero Textbook Cost Class and Low Cost OER Class buttons to search for available Spring 2021 classes.
Have questions? Reach out to Skyline Librarians, Counselors, or the Bookstore, or contact skylineztc@smccd.edu for registration and course material information.