SkyBayTech Electronics Technology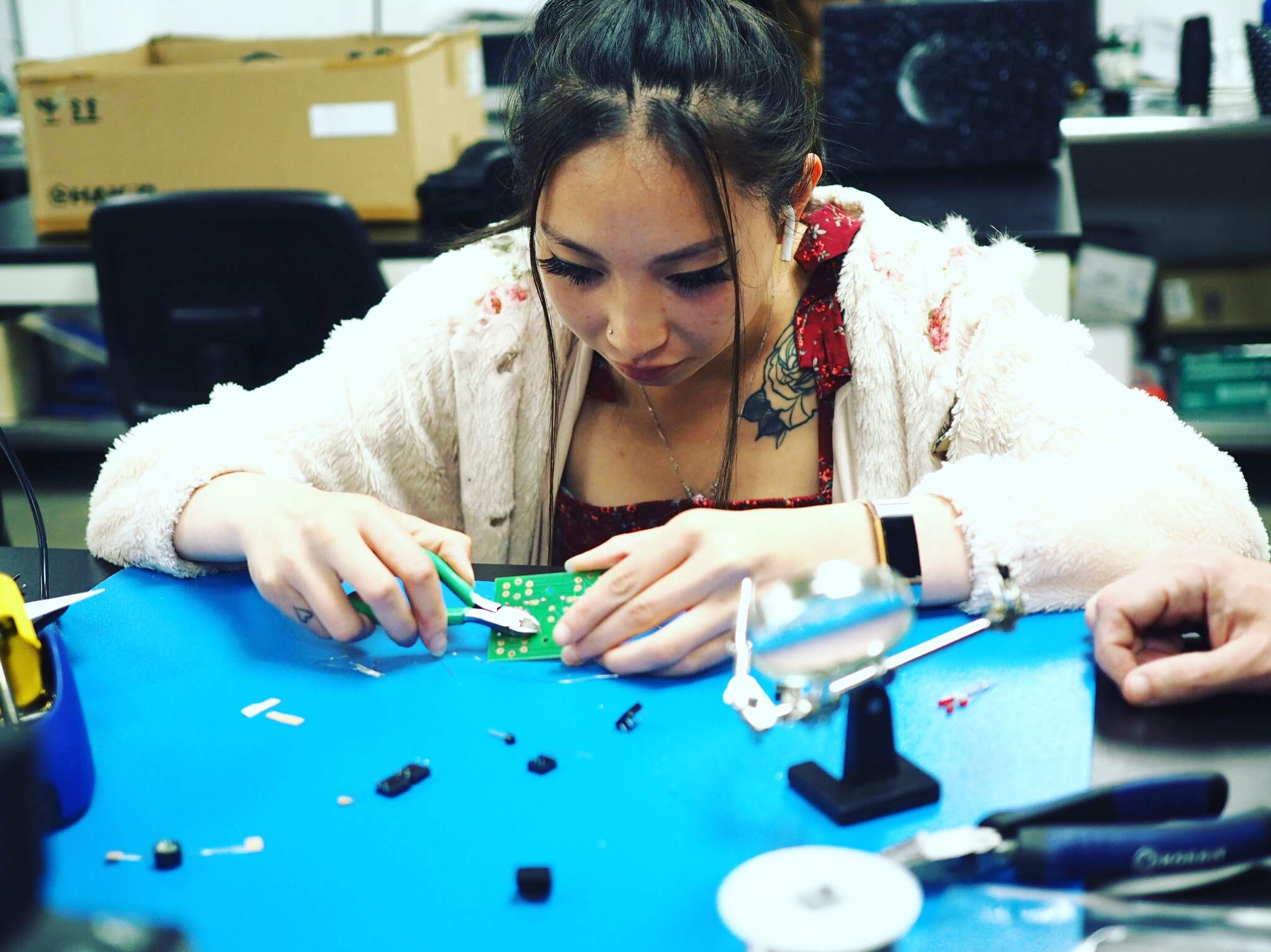 Career Outlook
Electronics Technicians are involved in the manufacturing, design, and repair of electronics. In the Bay Area, there are over 10,000 jobs for electronics technicians, with a 21% projected job growth of electronics technicians in the next ten years, with a median salary of $63,200.
The SkyBayTech Program at Skyline College
The SkyBayTech Program addresses the San Francisco Bay Area's shortage for more and better prepared electronics technicians through the development of a new engineering electronics technology program leading students through stackable certificates and an associate of science (AS) degree.
SkyBayTech Workforce Placement Program
The SkyBayTech Program features a Workforce Placement Program that connects students to paid part-time positions and summer internships with our industry partners, including: Stanford Linear Accelerator, ABX Engineering, SA Photonics, and other partners.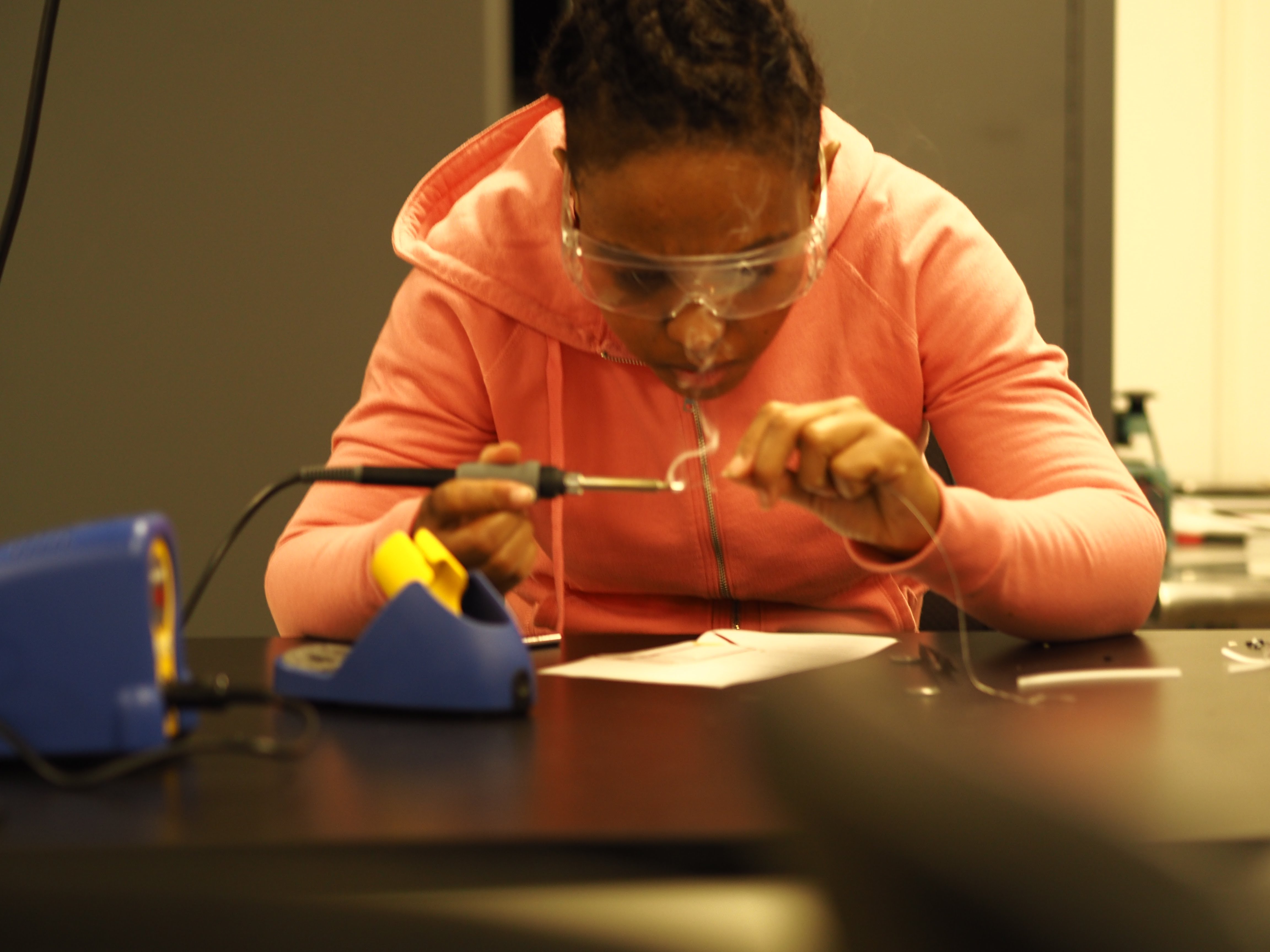 Electronics Technology Skill Sets
Graduates from the SkyBayTech program will received specialized training in: