SkyBayTech at Skyline College
Electronics Technicians are involved in the manufacturing, design, and repair of electronics. In the Bay Area, there are over 10,000 jobs for electronics technicians, with a 21% projected job growth of electronics technicians in the next ten years, with a median salary of $63,200.
There are no classes offered during this semester.
Primary Contact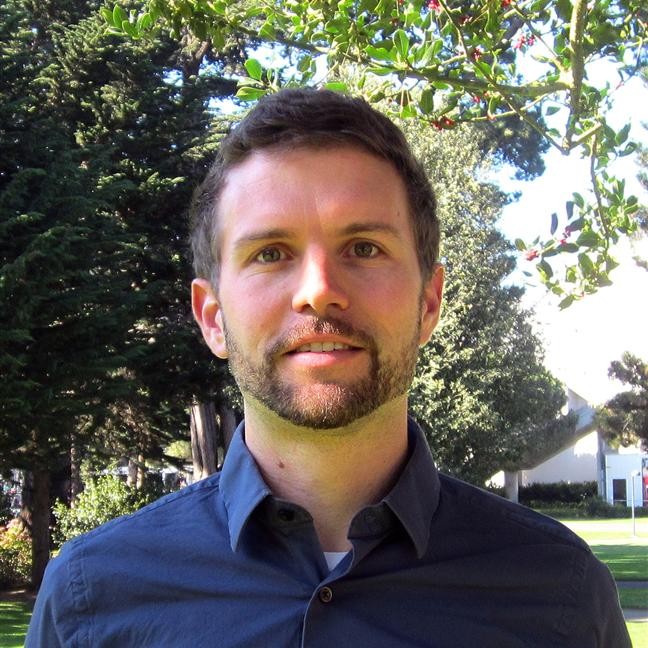 More Faculty