Explorers Program
Enroll in CRER 137 for career exploration & self-discovery!
Topics include (not limited to):
Decision-making
Goal-setting
Job searching
Resume writing
Interviewing skills
Enroll on WebSmart using the CRN:
Day Class, CRN:83159 MWF, 11:10 a.m. - 12:00 p.m.
Evening Class, CRN:80236 MW, 5:40 p.m. - 7:00 p.m.
The Explorers Program provides guidance and support for students who are undecided or undeclared on their major and/or career. If this is you, follow these simple steps to get started!
Attend an Explorers Program Orientation
The Explorer Orientation provides an overview of the career related services such one-on-one career counseling, workshops, classes, events and more to help you identify your major or career.
Try the MyMajors Assessment
MyMajors is an easy but powerful 15-20 minute questionnaire to recommend your best-fit majors matching your unique academics, aptitudes, interests, and preferences.
Access MyMajors by signing into your OneLogin account and selecting the 'Skyline MyMajors' app.
Meet with a Career Counselor
Schedule an appointment with a career counselor who will spend an hour getting to know you, creating a career action plan and determining how the Explorers Program can support you in accomplishing your goals.
To make an appointment, call 650-738-4318 or book online through your OneLogin portal.
Attend a Career Workshop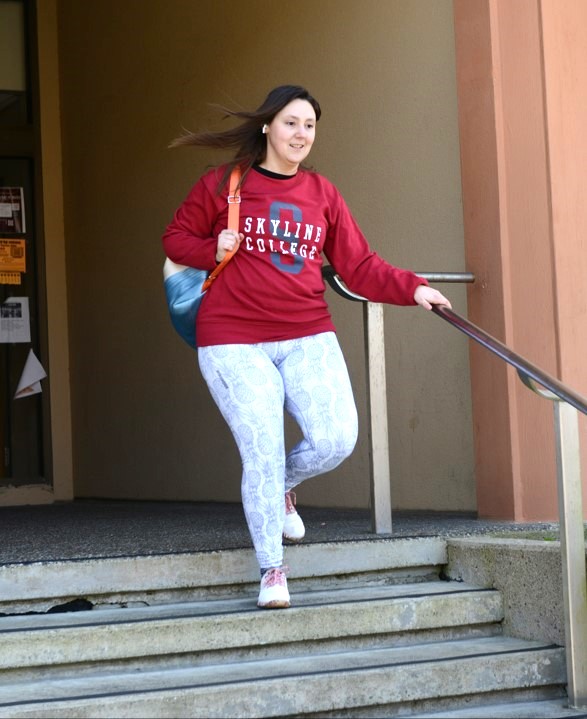 "I've learned so much about myself thorough the career exploration process. Thank you for being an awesome counselor, teacher and adult figure in my life. I am so grateful to now have a career path I know aligns with my skills, values and personality"
- Former Explorer