Explorers Program
The Explorers Program provides guidance and support for students who are undecided or undeclared on their major and/or career. This program allows you to discover and explore your options and interests before you select a major, and providing plenty of guidance along the way. To get started complete the Explorer Program interest form and attend an Explorer Program Orientation.
Attend an Explorers Program Orientation
The Explorer Orientation provides an overview of career related services to support you in your major and caree exploration journey. Topics include personaloized career counseling, workshops, events, career assessments, expoure to resources, available career classes, and more.
Attend Career Workshops & Events
Meet with a Career Counselor
Schedule a one-on-one career counseling to receive personalized guidance and support to help you achieve your career goals. To make an appointment, call 650-738-4318 or book online through your OneLogin.
Try the MyMajors Assessment
MyMajors is an easy but powerful 15-20 minute questionnaire to recommend your best-fit majors matching your unique academics, aptitudes, interests, and preferences.
Access MyMajors by signing into your OneLogin account and selecting the 'Skyline MyMajors' app.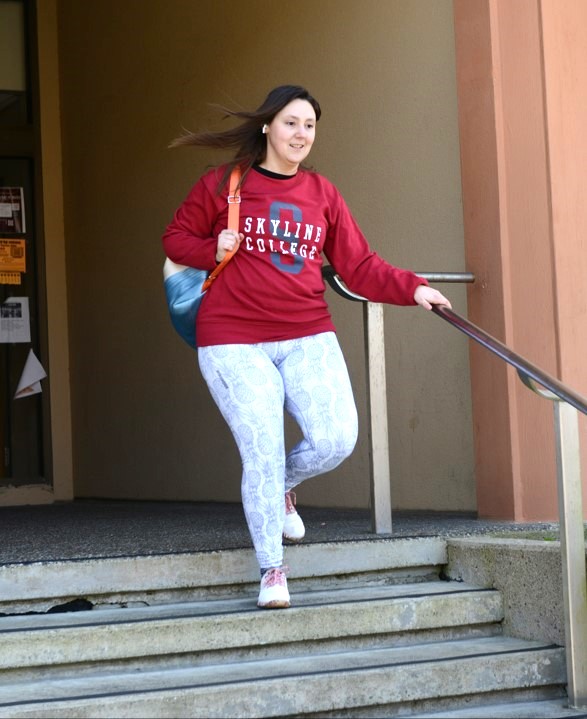 "I've learned so much about myself thorough the career exploration process. Thank you for being an awesome counselor, teacher and adult figure in my life. I am so grateful to now have a career path I know aligns with my skills, values and personality"
- Former Explorer