Program Spotlight
A Surgical Technologist (ST) is a member of the surgical team who works with surgeons, anesthesiologists, registered nurses, and other surgical personnel in delivering patient care and assuming appropriate responsibilities before, during and after surgery, including passing instruments to the surgeon and assisting during surgery.
Why should I become a Surgical Technologist?
Surgery is a complex activity where the surgeon relies on well‐trained personnel to ensure everything is ready for the patient. This is a satisfying, fun, interesting, and, at‐times stressful profession that offers job security and mobility.
Learn more about what our program and a career in surgical technology is like:
About the Profession
A typical day for A Surgical Technologist (ST) starts at 7 am. The ST and the nurse are assigned to a single operating room where a wide variety of surgical procedures may be scheduled. One day, for example, a patient may need their tonsils removed; another may arrive with a broken arm; later the Surgical Team may assist with the use of robots to remove a tumor from the lung.
In general, the ST assists the surgeon, registered nurse and anesthesia care provider with care of the surgical patient. The ST arranges the supplies and the instruments needed and hands these to the surgeon during the procedure. The ST may retract tissue, suction fluids, and assemble complex equipment. After the procedure, the ST and the nurse transfer the patient to the postoperative unit. Then, they clear away the used materials.
An ST can work in hospital operating rooms, free‐standing ambulatory surgery centers, clinics, and surgeons' offices. With experience and further training, s/he can specialize in a particular service, become a Team Leader, or take the position of the Central Services Manager.
Knowledge of Surgical Anatomy and Physiology allows the ST to comprehend the surgical procedures.
The fundamentals of Conceptual Physics help him/ her understand the workings of complex surgical equipment and ways to protect him/ her and others from harm.
Infection Control practices such as Sterilization and Disinfection, and Aseptic Technique, are based on lessons in Microbiology.
In order to ensure the safety of the patient, the student also studies O.R. Pharmacology so as to assist the surgeon with medication administration.
About the Program at Skyline College
Primary Contacts
Program Director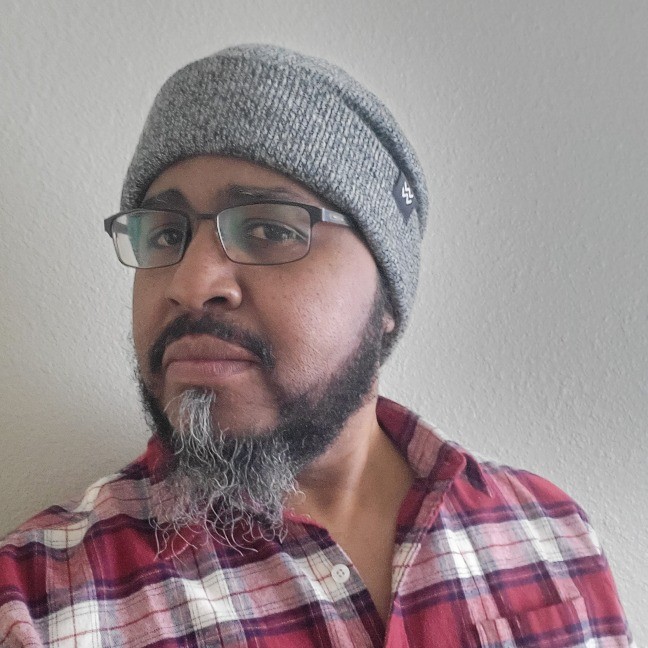 Administrative Contact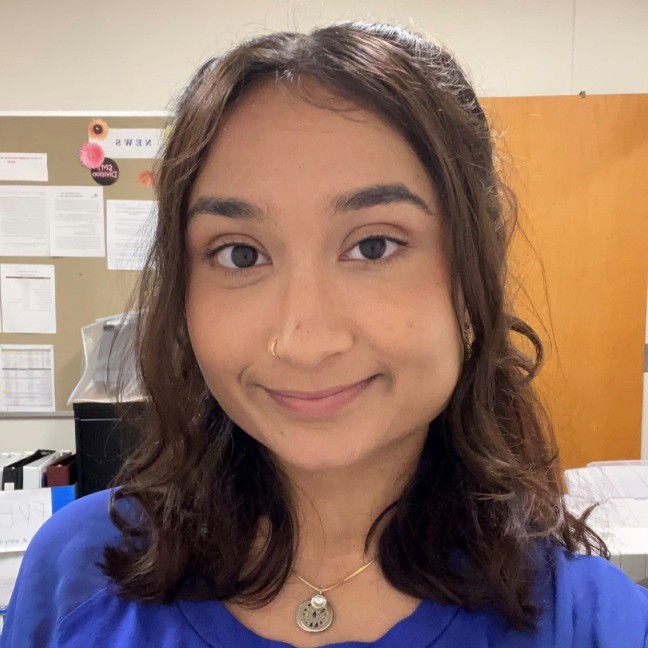 STEM Division Dean