Welcome from the President
Welcome to Skyline College's chapter of the Phi Theta Kappa International Honor Society -
Beta Theta Omicron!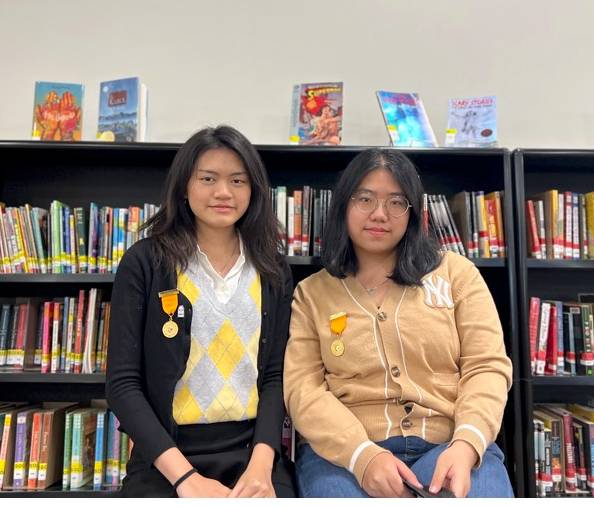 Firstly, let us congratulate you on becoming a member of our prestigious society! You have earned this privilege thanks to your academic dedication and hard work. Moreover, you are now open to countless new opportunities within your reach that are designed to enrich your academic experience and help to accomplish your goals.
Phi Theta Kappa is committed to academic excellence and individual growth as laid out by our four Hallmarks: Leadership, Scholarship, Service, and Fellowship. You are now part of a group that not only recognizes but encourages and supports your continued success. The personal growth you obtain from actively engaging in the organization will elevate your overall college experience and prepare you for your future endeavors. Therefore, I highly encourage you to stay connected and become involved.
Following our four Hallmarks, we aim to excel, build camaraderie and contribute to the community. Honors in Action and the College Project are the main programs that serve to promote the Hallmarks of PTK. Beta Theta Omicron offers diverse activities that will connect and engage you with other members and develop your leadership skills. Events such as Relay for Life, Middle School Outreach, and Computer Literacy and Internet Competency for Seniors allow us to give back to our community.
Our Five-Star Chapter has won a host of awards and honors over the years. Our dedication, collaboration, and willingness to succeed have brought us where we are today. With the support and involvement of our members, we strive to uphold our tradition of excellence. Each and every one of you are equipped with the resourcefulness and tools to make a difference. Now, it is up to you to take action!
Once again, it is our privilege to welcome you to Phi Theta Kappa. Prepare to be inspired, challenged, and rewarded!
Kaitlyn Gracella Huang Widjaja and Lasheana Dilian Husni
Co-presidents 2022-2023