Wellness, Integrative Health & Well-Being
The Skyline College Wellness Program is excited about the unique focus of our department and developing new certificates on diverse topics in holistic/integrative health, wellness and well-being!
See below for associated courses that we currently offer.
Check out our current courses! New Wellness certificates featuring these topics are currently in development.
Courses in Health, Wellness & Integrative Nutrition:

WELL 703 Holistic/Integrative Health Science (3)
WELL 716 Foundations Health & Well-Being (3)
WELL 718 Stress Management Techniques in Health & Wellness (3)
WELL 724 Integrative Health & Wellness Coaching, Laws & Business (3)
WELL 731 Introduction to Sound Healing (1)
WELL 740 Conscious Eating: A Sustainable Approach to Health & Healing (2)
WELL 743 Holistic Nutrition & Functional Foods (3)
WELL 760 Introduction to Holistic/Complementary & Integrative Health/Medicine. (3)
Courses in Energy Medicine, Ethnomedicine & Cultural Healing Traditions:
WELL 725 Consciousness, Intent & Meditation (3)
WELL 720 Energy Medicine (3)
WELL 721 Foundations of Ayurveda and Chinese Medicine Theory
WELL 723 Ayurvedic Aromatherapy (2)
WELL 713 Asian Bodywork Traditions Theory & Practice (1)
WELL 730 Global Perspective of Meditation (3)
WELL 731 Introduction to Sound Healing (1)
WELL 732 Introduction to QiGong/Qi Gong (0.5)
WELL 733 Tai Chi For Health (1)
WELL 706 Introduction to Reflexology (1)
Courses in Aromatherapy, Herbal Medicine/Studies, & Ethnobotany:
WELL 707 Foundations of Aromatherapy (2)
WELL 709 Principles and Applications of Aromatherapy (4)
WELL 723 Ayurvedic Aromatherapy (1)
WELL 765 Everyday Uses of Herbs
WELL 742 Herbal/Botanical Medicine & Ethnobotany
Courses in Sports Medicine – Manual, Integrative Therapies & Rehabilitation:
WELL 703 Holistic/Integrative Health Science (3)
WELL 710 Clinical Kinesiology & Applied Biomechanics (3)
WELL 711 Sports Medicine & Manual Therapy (3)
WELL 715 Integrated Massage & Manual Therapy Techniques (3)
WELL 722 Integrative Therapies in Sports Medicine & Rehabilitation (2)
Wellness is associated with holistic/integrative health that encompasses a variety of multi-disciplined therapies that is also inclusive with various global traditional healing systems. Many of these therapies have been individual certificates and practiced by a multitude of practitioners in holistic health, as well as part of the scope of practice of massage therapists and combined with many other allied health and integrative/holistic professions/disciplines
Integrative health encompasses depth of education within various perspectives of knowledge that empowers people to improve their physical, mental and spiritual well-being.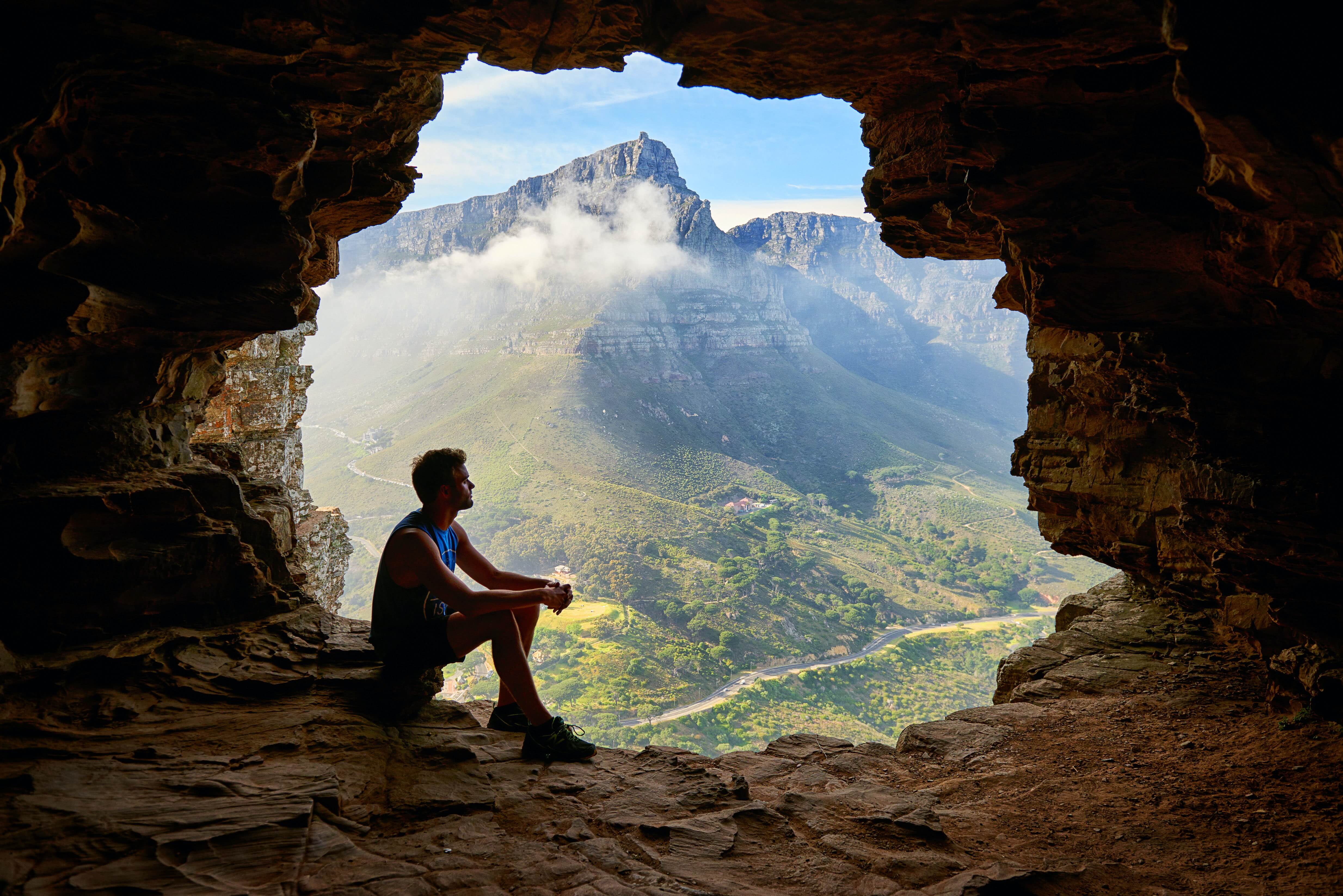 The Wellness Program: Integrative Health, Wellness & Well-Being Department at Skyline College
The College's Wellness program provide instruction needed to succeed in the field of holistic/integrative health, wellness and well-being. Learn the educational foundation, individualized implementation, richly diverse and multidisciplined background in order to gain tools that will prove to be a life changing and an informative journey of self-discovery to achieve balance for optimal health and well-being. This knowledge will enable depth of understanding, expand awareness and examine cultural heritage within a variety of traditional healing perspectives, empowering people to make more informed decisions regarding lifelong health, healing and wellness.
Career Outlook
Health, integrative health and wellness practitioners work in an array of settings, both private and public, such as private offices, medical facilities, spas, hospitals, fitness centers, wellness centers, integrative health facilities, and sports organizations among many other environments.
Demand for health and wellness professionals is much higher than average, with a projected employment growth rate of 21.6% over the next decade according to the U.S. Department of Labor. In California, support medical services, aides and assistants make an average of $34,080 and all other healthcare support workers average wage of $48,500 per year according to the Bureau of Labor Statistics.
Career Opportunities
Entry Level (Broad base of opportunities): Chiropractic offices, fitness centers, physical therapy offices, wellness centers, sports injury clinics, recreational centers, rehabilitation centers, integrative medicine clinics/practices, health and wellness business and/or practices among others.
Existing Credentials: Addition to existing practice, licensure and/or certification, professional development to enhance skill sets to increase marketability as well as maintaining licensure and certifications in various integrative and allied healthcare disciplines/professions and service related professions.
Examples: allied health disciplines, kinesiology, personal training, nutritional consultants, wellness professions, practitioners and coaches, massage therapists, sports therapist, yoga and Pilates instructors, athletic trainers, kinesiotherapists, exercise physiologists, integrative health practitioners, manual therapists, acupuncturists, Ayurveda practitioners, among a wide variety of other healthcare and integrative/holistic health professionals.