Program Spotlight
Geology is the study earth and its change over time, focusing on earth materials, the structure of those materials, and the processes acting upon them.
Students enrolled in the Geology Program at Skyline College will learn how their environment (including the Earth, the atmosphere, ocean, and biosphere) affects human lives and how human activities affect their environment. The Earth Sciences department offers a wide range of courses that fulfill General Education requirements for a variety of majors.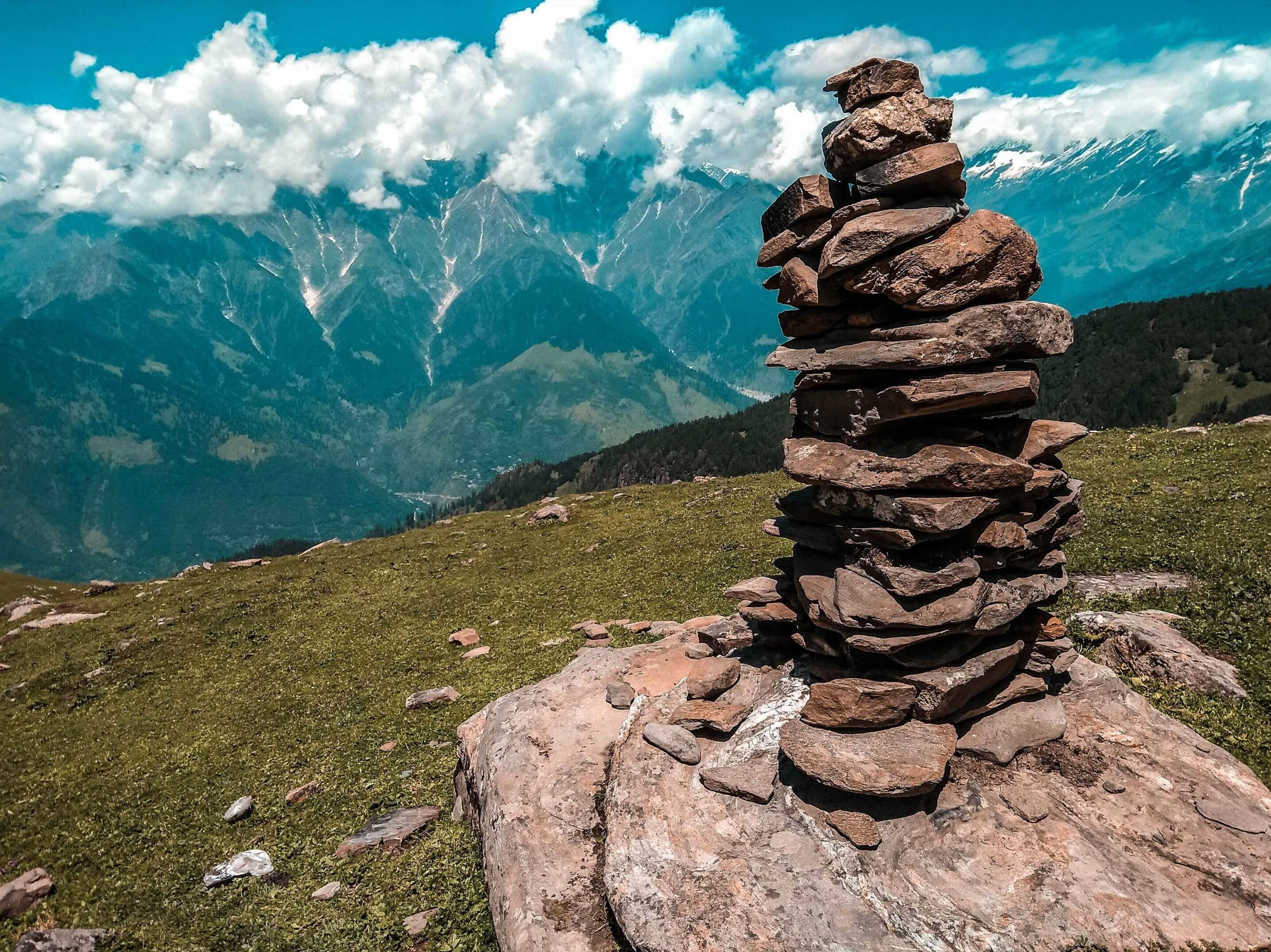 You can learn about careers based in geology on the U.S. Bureau of Labor employment statistics website.
Primary Contact