Learning Disabilities (LD) Program
The purpose of this program is to provide students who have learning disabilities (either through prior documentation or through the LD evaluation process at Skyline College), a support system to assist them in attaining their academic goals. We provide counseling for clarification of issues related to learning disabilities, make recommendations for accommodations, and foster self-advocacy in students.
What is a Learning Disability?
A person with a learning disability (LD) has an average to above-average intelligence, yet has significant differences in how they take in, remember, understand, and express information and/or have significant differences in their ability to learn versus their academic achievement levels. Learning disabilities can affect reading, writing, oral language, and mathematics, and is lifelong.
Common Characteristics of LD College Students
Following is only a partial list of difficulties that LD college students often experience. These problems persist even though the student has had adequate academic instruction or remediation.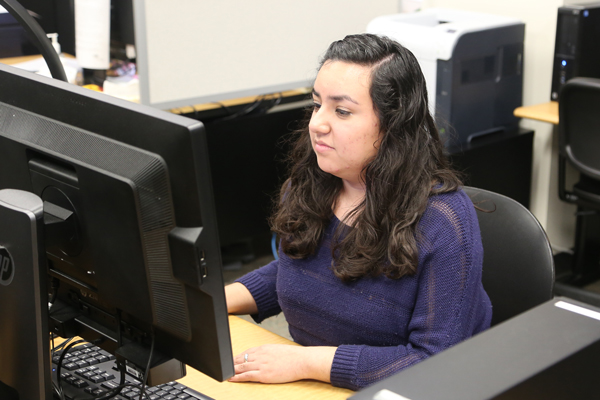 Frequently Asked Questions for LD Assessment:
How to Receive Services
If you suspect you have a learning disability, or have prior learning disability related documentation, follow the steps on our Getting Started at the EAC webpage, and see what Learning Skills courses we offer.
Our goal
A successful LD student will be able to develop and implement plans to utilize educational strengths and overcome disability-related barriers to educational success.