Zero-Textbook Cost Resources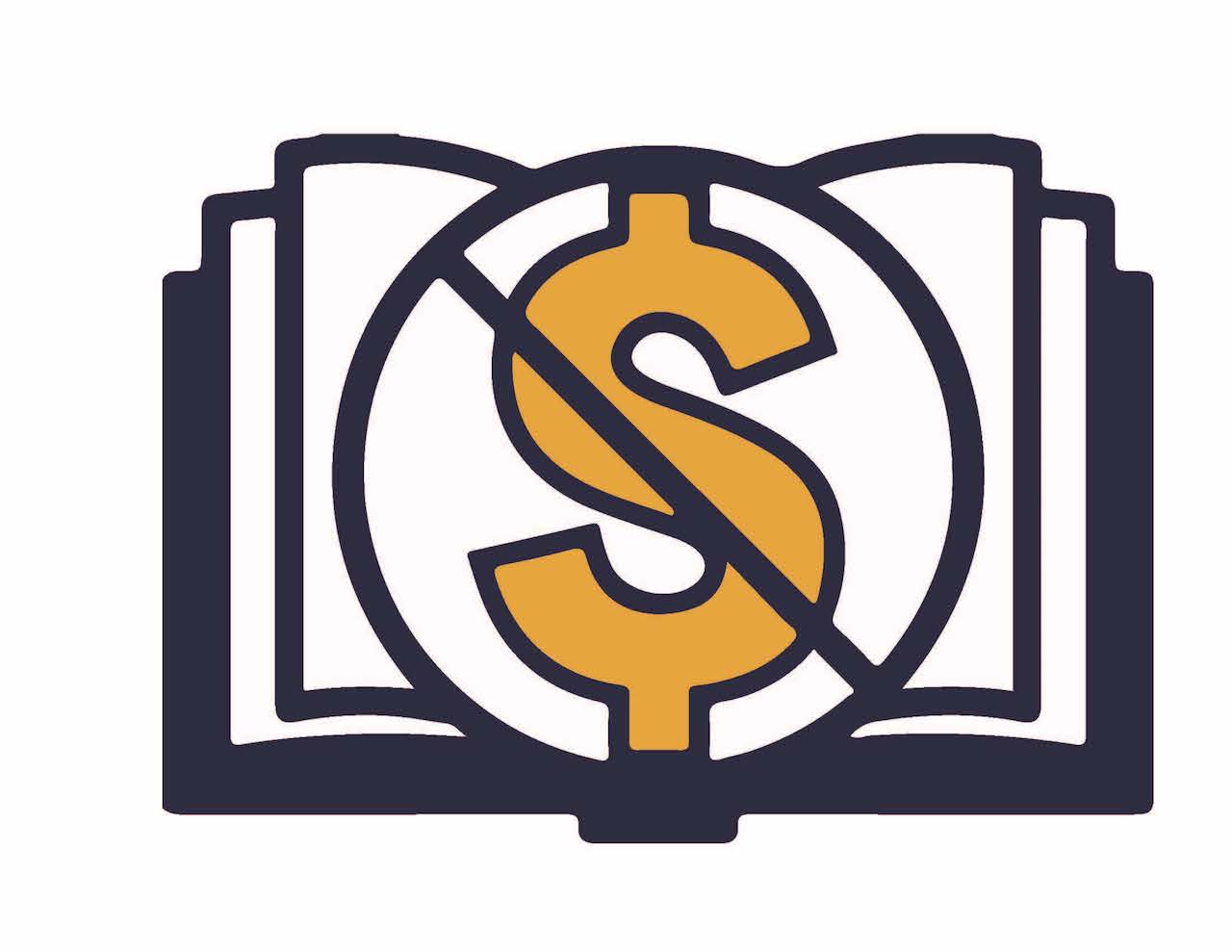 Zero textbook cost means that students do not incur any costs for purchasing course material. However, zero-cost to the students does not guarantee zero cost to the institution, ie. subscription databases, library equipment loans. To create a course that is at zero-cost to students, course instructors can use many platforms including Open Educational Resources; Open Access, Creative Commons, and public domain materials; along with resources owned or licensed by the Library.
Open Educational Resources (OERs) are free learning materials that are licensed, often under a Creative Commons license, to allows users to retain copies of OER content, as well as reuse, revise, remix and redistribute the content. OERs include textbooks, videos, tests, entire courses, course modules, and syllabi.
Open Access (OA) license allows users to have immediate, unrestricted, digital access to content published under that OA license.
Public Domain works may be used without seeking the copyright holder's permission or paying a license fee because the content owner's exclusive intellectual property rights to that content may have been expired, forfeited, waived, and/or deemed inapplicable.
To view a list of open educational resources including repositories, textbooks, and courses, visit OER Resources page. To incorporate library resources in your course materials, contact a librarian or visit the Library's Faculty Services page.
Below are some examples of open access, public domain, Creative Commons licensed works.