Presenters

2021
Welcome Address
Skyline Faculty Research Panel
Student Research Presentations
Keynote Address
Student Leadership Panel
ABOUT OUR STUDENT RESEARCH PRESENTERS
Elaine Frances Arroyo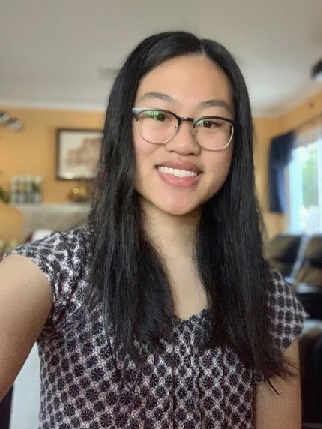 I am passionate about science, math, and helping others. Currently, I am involved in the Associated Students of Skyline College as the Commissioner of Activities, work as a Skyline College Campus Outreach Ambassador, and I am a member of the Honors Transfer Program. I attended the Skyline Middle College program to get a head start on my college education and I completed the program in May 2020. In the future, I plan to graduate with my AS-T in biology in May 2021 and transfer to a university where I am hoping to study more about neuroscience & psychology and enjoy a job in the medical field.
Project Description
I worked with my Organic Chemistry Lab I professor and two other classmates on organic chemistry activity reports in Fall 2020. Chemistry and organic chemistry are central to medicine and many other fields, but it can be hard for the general public to conceptualize especially when engaging activities specific to organic chemistry topics are less abundant. We searched for existing organic chemistry specific classroom or hands-on activities, and assessed those activities by analyzing whether they can connect to other relevant disciplines and how they can be implemented in future outreach modules and platforms. These reports allow STEM students and educators to learn new methods for teaching technical science topics to people in science and health fairs, outreach expos or conferences, patient-room visits in hospitals or clinics, and in STEM industries. Even though this project was intended to be focused on STEM concepts, I want to expand my research and connect my findings with the psychological and sociological aspects behind the STEM education system.
Nicole Hong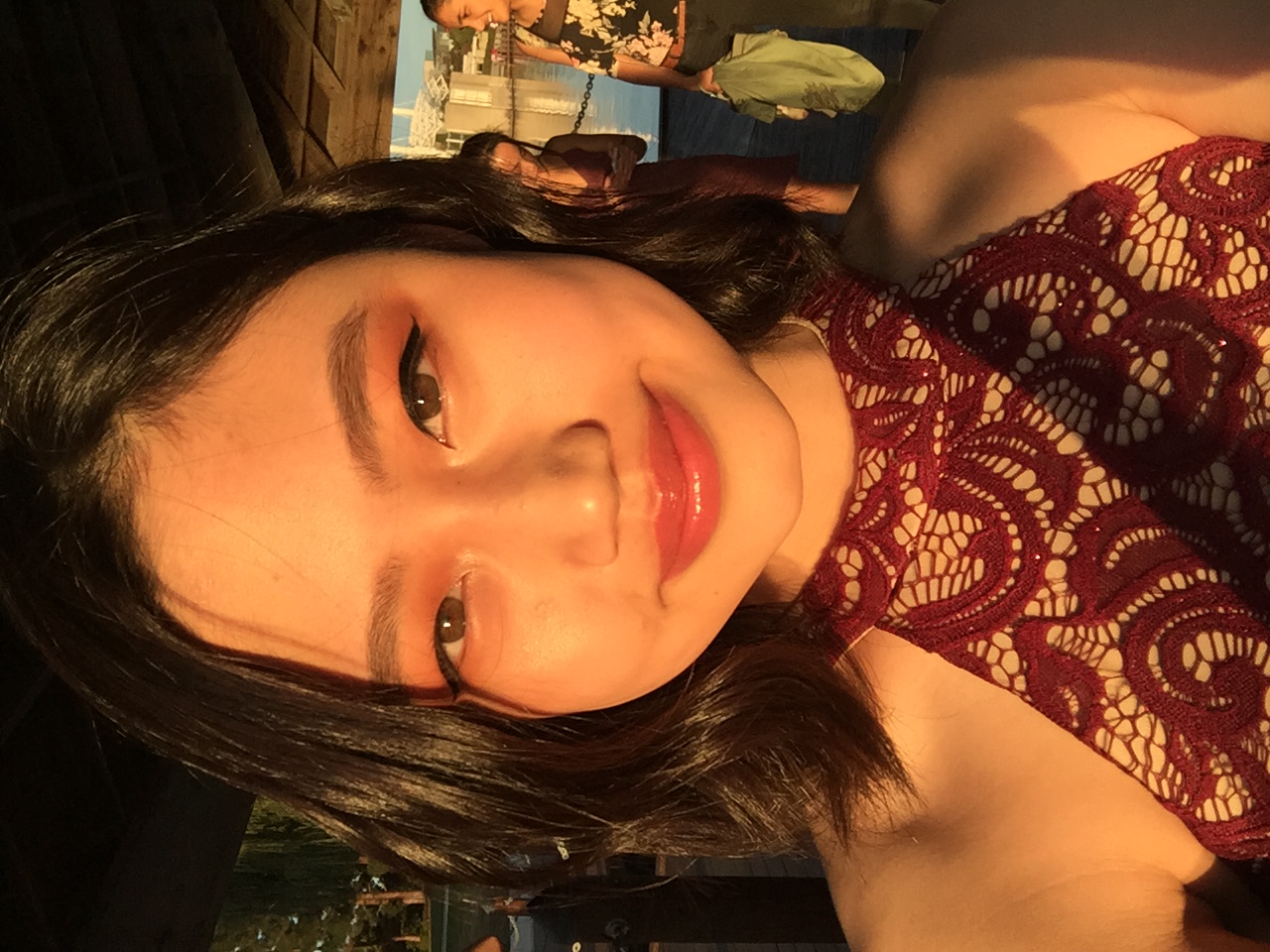 Hi! My name is Nicole Hong, and I am a Psychology and recent Communications major at the College of San Mateo. I have only just begun to dabble in the communications world, but in psychology, I'm interested in researching and learning more about the relationship between mental and physical health. In school, I conduct research as an Honors scholar, connect with students in student government, and at Skyline College, serve as Vice President of the Psychology honors society. In my free time, you'll either find me cooking up food for my family, or lost in a good book.
Project Description
Lupus is a rare, chronic autoimmune illness wherein one's antibodies can attack any part of their body. As stress is widely considered to be a major trigger for lupus, and lupus is proven to create stress, their correlation generates a vicious cycle of both. This project will investigate why and how lupus and stress are related in this vicious manner, but most importantly, will discover how to stop the cycle from continuing. Given the unpredictability of lupus, that a patient can randomly fall severely ill any day, the COVID-19 pandemic, in which everyone is living in uncertainty, makes life especially uncertain for lupus patients. As a lupus patient herself, student researcher Nicole Hong will discuss not only her personal experience with living with lupus, but how having a chronic, or "forever" illness means that even after the pandemic, lupus patients like her will continue to live in uncertainty every day, for the rest of their lives.
Kiana Leong
Kiana Leong is currently in their fourth semester at Skyline College, studying both English and political science, with the intent of transferring to a University of California in the fall. Aside from their classes, Kiana has dedicated their time towards the Supplemental Instructor and Honors Transfer Programs. The Honors Transfer Program has given them the opportunity to not only academically challenge themselves, but to finally explore various topics of interest. Their research is devoted to the intersectionality between their identities, its connection to the larger political and social realm, and the unlearning of Western imperialism and colonization.
Project Description
Rooted in the ideologies found in Daniel Bell's political theory novel, The China Model: Political Meritocracy and the Limits of Democracy, my research paper addresses and discusses the nuances that lay within the East Asian political model. The paper examines the history and structures of both China and Singapore's models of government, challenges the idea that the East Asian political model is morally bad and unstable, and offers remedies to some of the inequities found in Western democracy. This is a topic that has been long debated and discussed by political theorists, leaders, and students such as myself – why do we label the United States as the pinnacle of effective, strong government when it has proven its flaws and incompetence?