Panelists

2021
Welcome Address
Skyline Faculty Research Panel
Student Research Presentations
Keynote Address
Student Leadership Panel
THANK YOU TO OUR WELCOME ADDRESS SPEAKERS
Danni Redding Lapuz - Skyline College Dean, Social Science/Creative Arts
Dr. Jennifer Taylor-Mendoza - Vice President Instruction, Skyline College
Dr. Melissa Moreno - President, Skyline College
ABOUT OUR KEYNOTE SPEAKER
Dr. Shaun Perisho is currently a Professor in the Psychology Department at Skyline College. He studied Physics as an undergraduate student at Cal Poly San Luis Obispo, then completed his PhD in Psychology at the University of Southern Mississippi. Dr. Perisho has conducted research on sea lion behavior in the Florida Keys, social dynamics of pigs at the University of Pennsylvania, and dolphin echolocation for the U.S. Navy Marine Mammal Program. His primary research interests include stress-coping strategies and fractal dynamics in mammal behavior.
MEET OUR FACULTY RESEARCH PANELISTS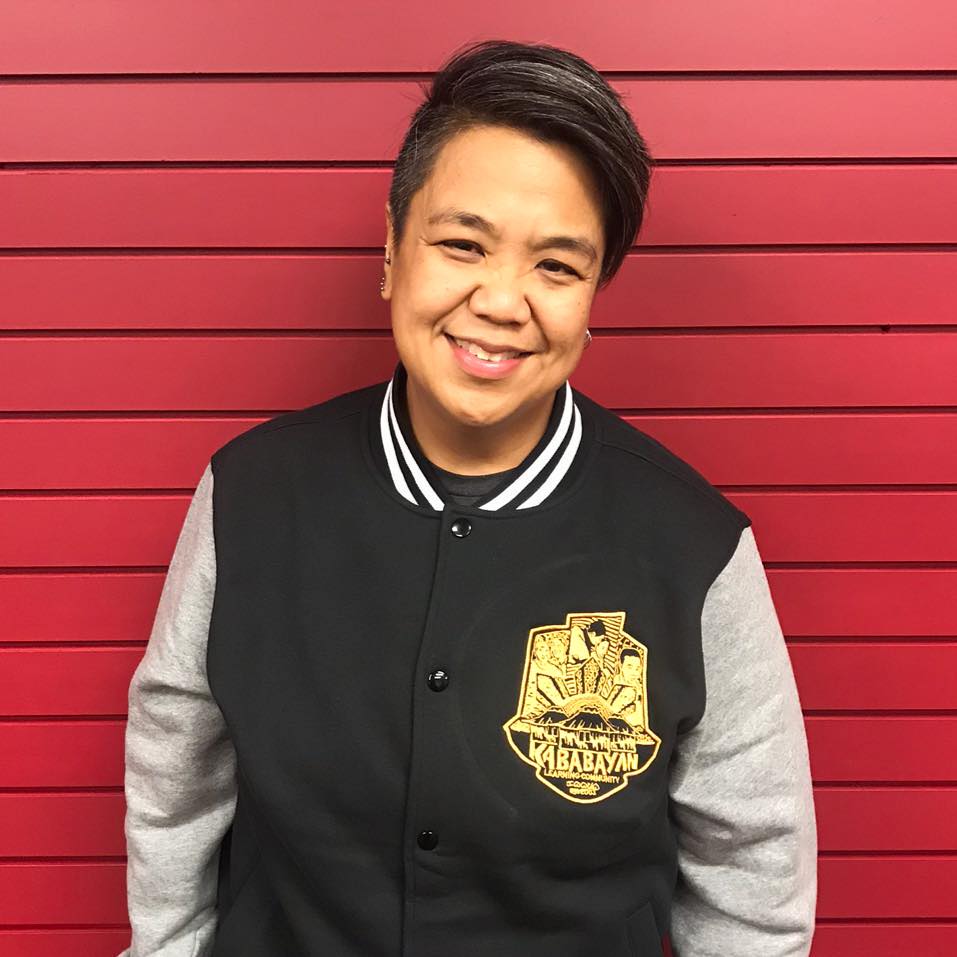 Dr. Liza Marie S. Erpelo (English) has been at Skyline College since 2003, teaching the range of English courses as well courses on Filipino American literature, Asian American literature, queer literature, and comic books/graphic novels. She is the coordinator of the Kababayan Learning Community (KLC) at Skyline College, which focuses on the Filipinx and Filipinx American student experience.
Dr. Erpelo completed her Educational Doctorate in Educational Leadership at SFSU in Fall 2020. Her project "Kababayan of Care: Growing Our Own Connectedness, Consciousness, and Collective Story" examines how the culturally responsive pedagogy practiced in the KLC classrooms provides students with a place to develop their sense of self and belonging, and essentially, their academic success.

Dr. Tony Jackson's (Psychology) experience includes graduate and undergraduate instruction. He is part of the ASTEP family at Skyline, and assisted in developing the GROWTH handbook, Adewole Project and ASTEP Math Academy. Research includes violence prevention, Afro-centric treatment models, neuropsychology and brain wellness. He serves as President of the Bay Area Chapter of the Association of Black Psychologists, Co-Clinical Director of PranaMind Center and served as Executive Director of the Therapists In Residence Program. Dr. "J" also serves on the boards of the LoveNotBlood campaign and the African American Health and Wellness Committee for Alameda County.
Dr. J (aka "Tone") grew up in gang-ridden O.G. Crip territory in South Central L.A. Stanley "Tookey" Williams was part of Tone's neighborhood. He was asked to speak in protest of Tookey's execution with notables including Joan Baez and Angela Davis.Dr. Jackson's experience growing up in south central Los Angeles has been a catalyst for his work in treatment of trauma, substance abuse prevention, counseling, gang intervention, jegnaship and music production focusing on positive imagery and lyrical content.

Professor Kaylee Matheny (Sociology) earned her BA in Sociology and Creative Writing from Emory University, after which she taught high school English for two years in her hometown of Griffin, Georgia. She earned her MA in Sociology from Stanford University, where she is currently a PhD candidate in Sociology of Education and Education Policy. At Skyline, Professor Matheny has taught Introduction to Sociology, Contemporary Social Problems, and Introduction to Research Methods. In her research, Professor Matheny uses mixed methods to study the relationship between socioeconomic status and educational experiences and outcomes. She has projects using national data to understand recent trends in educational achievement, a project analyzing the impact of offering the Pell Grant to fund dual enrollment, and a project to understand how parents from different social class backgrounds and in different places conceptualize their children's postsecondary pathways. When she is not interviewing participants or fixing an error in her code, Professor Matheny loves to cook, read, and play board games.
ABOUT OUR STUDENT LEADERSHIP PANELISTS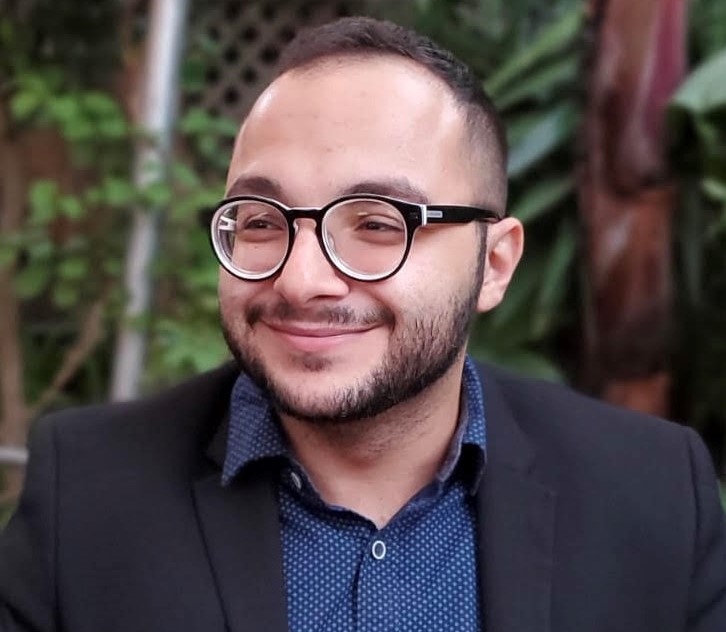 James Joseph
Psi Beta President

Ryan Luong
Honors Transfer Club President
Noreen Singh
McNair Scholar, Skyline Alumni
CSU Stanislaus (Psychology)