Global Spectrum of Racial Equity & Social Justice Series
The Global Spectrum of Racial Equity & Social Justice Speaker Series (Global Spectrum Series) is an annual series of speaking engagements created and sponsored by the Student Equity & Support Programs Division at Skyline College. Collectively, these engagements seek to increase awareness of the intersectionality of equity by discussing how inequities are created, systematicallty embedded within our infrastructures and institutions, and what we can do to address them.
Any and all students, faculty, classified professionals, administrators, and community members are welcome and encouraged to attend. Speaking topics include inequities in health care, art as a movement for social justice, understanding anti-blackness in our laws, and more!
2022-2023 Speaker Schedule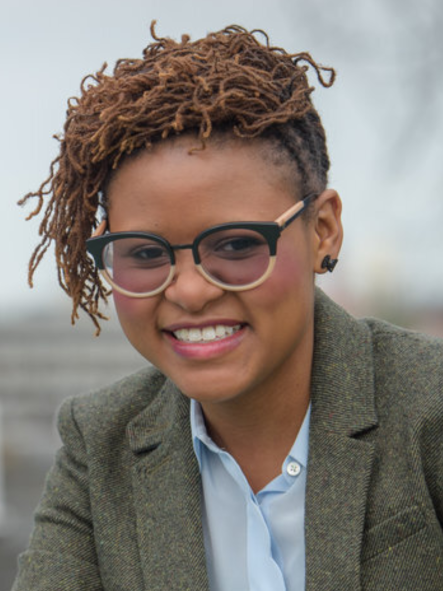 Park Cannon - October 19th, 2022
Rep. Park Cannon is a Georgia State Representative, one of two openly queer lawmakers in the Georgia General Assembly and its youngest. She focuses her legislative work on protecting women and children, the elderly, and the LGBTQ+ community. Her presentation offers a rousing and heartfelt dialogue around voting practices, the role of young people in tearing down barriers, and what it will take from all of us to turn back the expanding voter repression taking place around the country.
Things to consider before attending:
What populations are included/excluded in voter legislation when it's created?
"People should just take a day off to ensure that they can make it to the polls" - What do you think of this statement?
How does voter engagement impact housing legislation, health policy and/or the legal system?
---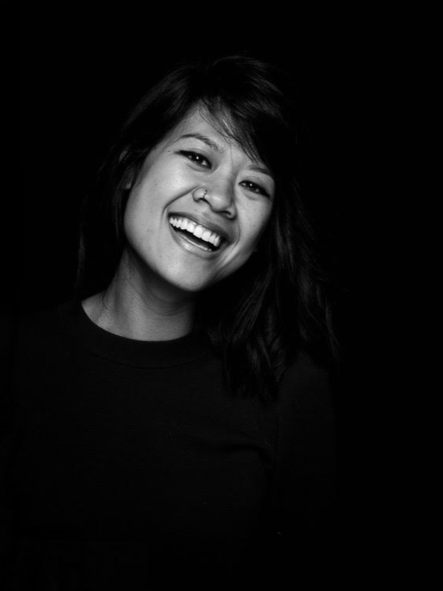 Natalie Bui - November 9th, 2022
Natalie is a second -generation, Vietnamese American and co-founder of SHIFT Consultants, an organization dedicated to creating equitable institutional, sustainable, and transformative change. Natalie will present on her artistic journey and the inequitable challenges she faced in becoming an artist as a woman of color, how her art acts as a vehicle for social change, and how anyone can be an artist and play an active role in creating an equitable future.
Things to consider before attending:
Who sets the standard/criteria for "successful" art?
"Art is just a form of self expression" - What do you think of this statement?
How can we use art to deconstruct inequitable barriers in our society?
---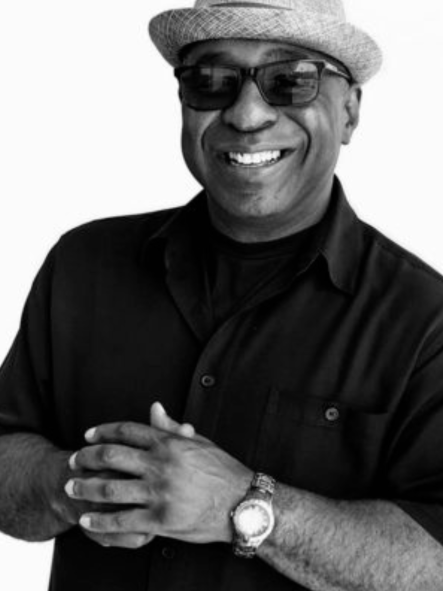 Donald Frazier - April 12, 2023
Session will be recorded
For more than 25 years, Donald Frazier has demonstrated exceptional executive leadership in the nonprofit sector, specializing in fund and program development, contracts and compliance, quality management, public relations and legislative affairs, with considerable experience in strategic business and program development. Donald believes it is important to not only recognize the underlying structural causes of poverty, human rights violations, and social injustice, but each individual must stand in truth and join as a collective to continue the never-ending fight to right these wrongs.
Things to consider before attending:
Who benefits the most from housing legislation? Why?
"Why can't people just get a job. They're so lazy" - What do you think of this statement?
How are housing insecurity and poverty connected to voter exclusion/inclusion?
---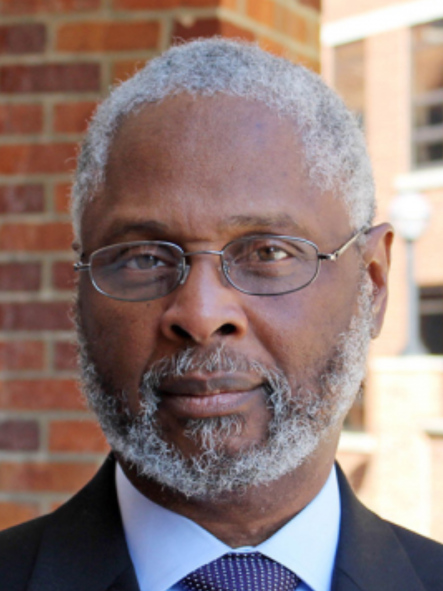 Dr. Harold Neighbors - April 19th, 2023
Session will be recorded
Harold W. Neighbors is Professor of Health Behavior and Health Education and Director of the Center for Research on Ethnicity, Culture, and Health at Michigan State University and is also a research professor and Senior Advisor for Public Health Research and Training for Tulare University. For the past 35 years, Dr. Neighbors has dedicated his career to investigating health behavior among African Americans with an emphasis on racial disparities in depression, diabetes, and oral health. He specializes in the development of methodological procedures that result in the successful recruitment of difficult-to-reach population groups (i.e., prison residents, psychiatric inpatients, low-income groups of color, and men). Since moving to Michigan State University, and laying a foundation for public health within medicine, Dr. Neighbors has been working with medical students to expand their perspective on patient care to include the broader sociopolitical context of public health and health policy, with an emphasis on racial disparities (in treatment and health status) and social determinants of health.
Things to consider before attending:
How does health policy affect communities of color?
"Our doctors do not see color - all patients are give the same treatement and care" - What do you think of this statement?
How do these health policies interact with some of our other discussions on housing, law, etc.?
---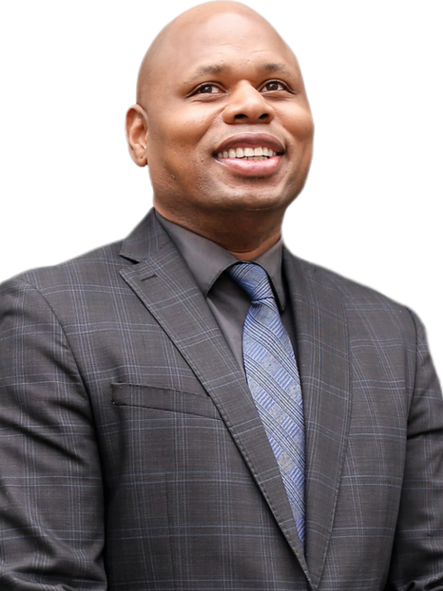 Dante King - April 26th, 2023
Session will be recorded
Dante King is a native of San Francisco, California. He is an author of the new book The 400-Year Holocaust: White America's Legal, Psychopathic, and Sociopathic Black Genocide and the Revolt Against Critical Race Theory. Dante is also a professor of American History, African American History, and Black Studies. His research interests include the intersections of race, racism, and legality throughout pre-and-post colonial America. Dante currently serves as guest faculty at the University of California, San Francisco, School of Medicine (UCSF), as well as the Mayo Clinic. Dante is a historian, scholar, public motivational speaker, thought-leader, facilitator, and coach.
Things to consider before attending:
Have you ever experienced racial discrimination? How did it affect you and how did you address it?
"This matter doesn't really affect me. I don't even identify with this particular group of people" - What do you think of this statement?
How does the historical context of racism in America connect to our ability to vote, to be artistic, to live and receive equitable health care?