Faculty and Staff Resources
The EAC is committed to providing faculty and staff support as they work with students with disabilities. If you have any questions or concerns about accommodations, please contact the EAC at (650) 738-4280 or email to matthewsm@smccd.edu.
Test Accommodation Requests
Please provide the EAC with detailed information and instructions about your test so we can proctor it to your specified conditions.
Accommodations: the Instructor's Role
How to connect a student to the EAC
Have a EAC student ambassador make a short presentation in your classroom. Contact the EAC to schedule an ambassador visit.
You may discuss your concerns with a student and refer them to support services on campus, including The Learning Center and the EAC.
Do not ask if the student has a disability. You can ask what kind of support services have been used in the past.
Ask the student if he/she would be ok with a check-in from EAC to learn more about the services. Contact the EAC to schedule a EAC check-in.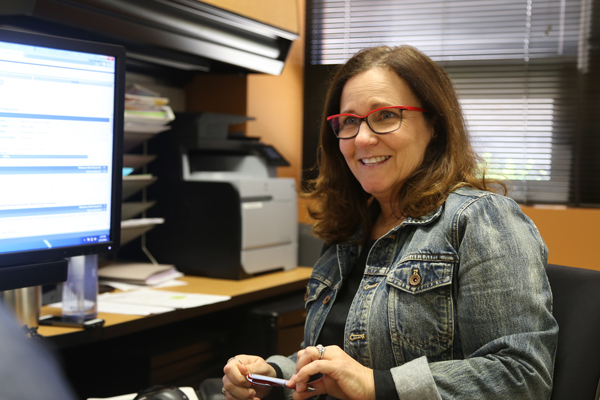 Note: If a student mentions having an IEP or 504 Plan from high school, the student is automatically eligible for services at the EAC. You can walk the student to the EAC if you are comfortable doing so, have them stop by, or ask if EAC can contact them to set up an appointment.
If a student wants to record classes: EAC's policy
Recording is for personal use only. An instructor's consent is first required if it is to be shared.
Recordings cannot be used against the instructor or other students whose comments are recorded.
The instructor can request that the recorder is turned off when there is discussion of confidential information which is not appropriate to be recorded. Material covered while the recorder is off cannot be put on the test.
The instructor can request that recording be deleted at the end of the semester.
Useful Resources