History of Talisman
TALISMAN MAGAZINE CELEBRATES 50 YEARS OF PUBLISHING
In 2020, Talisman celebrated its 50th Anniversary/50th Issue! Due to the pandemic, the issue was put on hold, but I'm excited to announce that the 50th Issue of Talisman is now available online (with print copies available at the start of Spring 2022 semester).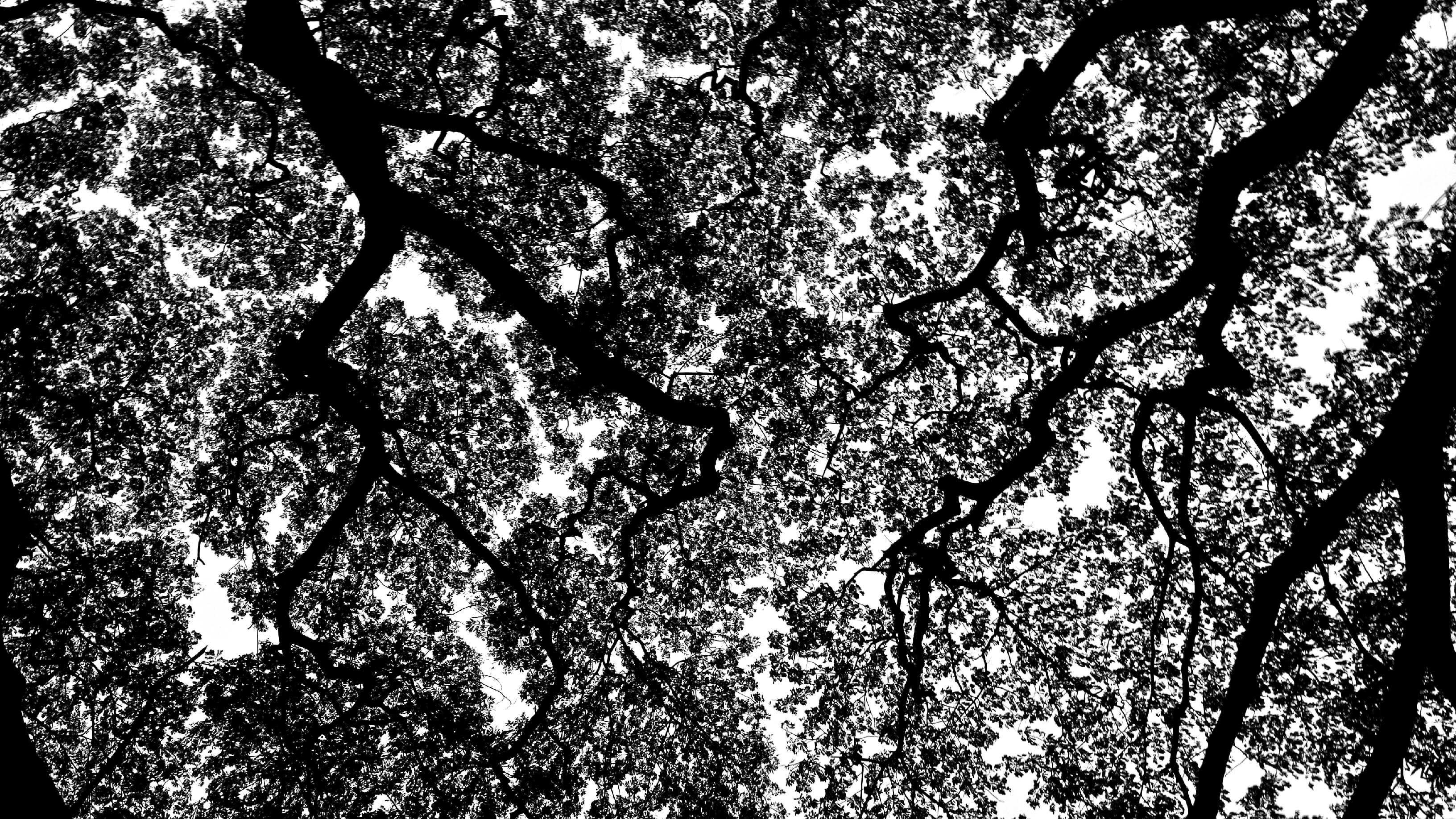 The very first issue, titled LIM1, short for Skyline College Literary Magazine, was published in 1970, and features twenty-four pages of student writing and art. The first faculty advisor was beloved Skyline Professor Rich Yurman, who taught Creative Writing for over twenty years at Skyline College. Over the next few years, other iterations of the literary magazine were advised by Professors Samuel N. Goldman and Marvin Shaw; however, it returned to Prof. Yurman. In 1992, acclaimed poet and popular Skyline Creative Writing Instructor Katharine Harer, became the next advisor. Professor Harer brought a special passion and unique perspective, even changing the shape of the magazine from horizontal to vertical. The covers from her years are some of the most beautiful in the history of the magazine.
Skyline College Library Archives have copies of all fifty issues available for perusing. Each issue is a fascinating literal and literary time capsule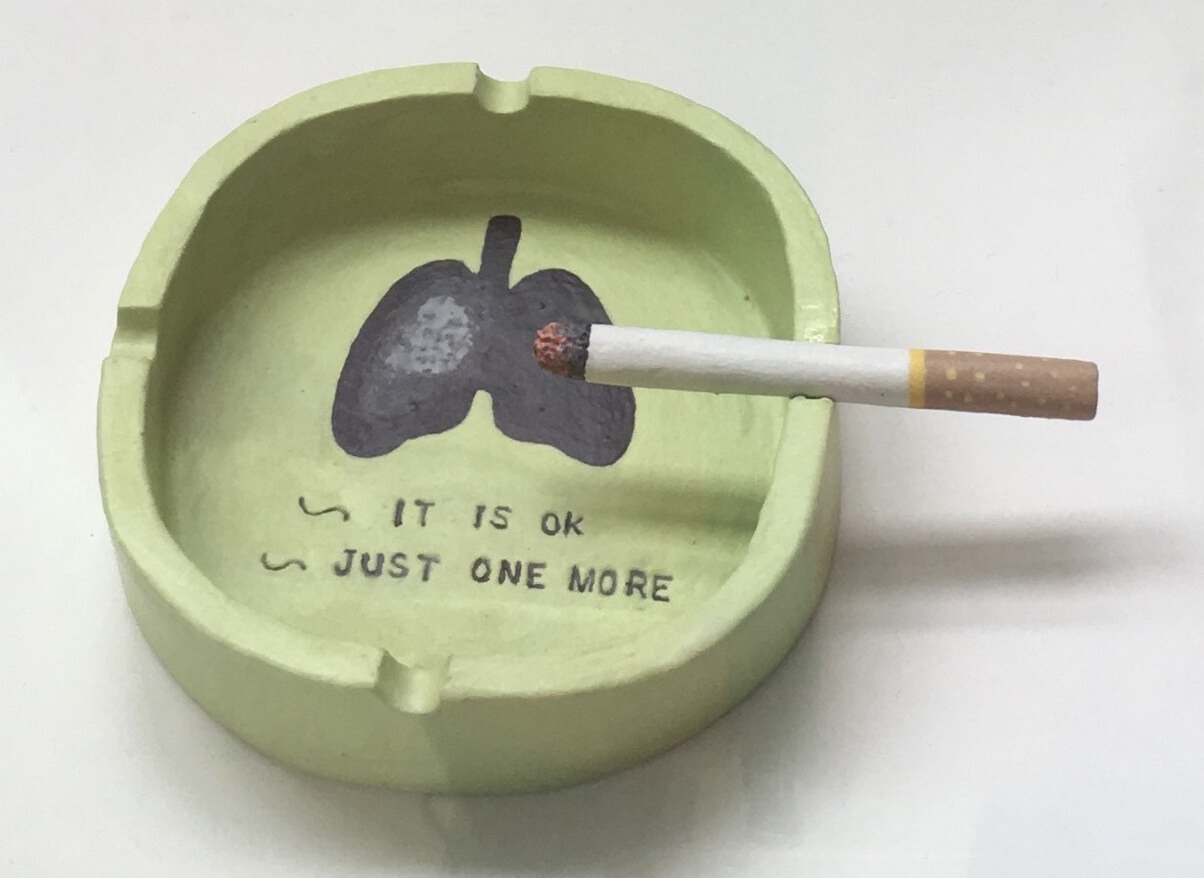 I came on in 2013, with some pretty large, and esteemed shoes to fill. However, from day one I learned something very important: this magazine is about the students and it's about collaboration. The editorial team is made up of Skyline Students from all Divisions—not just Creative Writing. Our team often includes students from Art, Math, Science, and Business, and more, in addition to English and Creative Writing. Students promote the open calls for submissions, collect the submissions, sort through them, and then read, discuss, and decide, for every issue, what pieces of writing or art, will end up in the issue. I've been amazed at the hours of dedication they put into every issue, working after classes, on a volunteer basis, to create the magazine. I've loved watching the students get excited over choosing a cover. And I've been impressed at their thoughtful delegation and deliberation.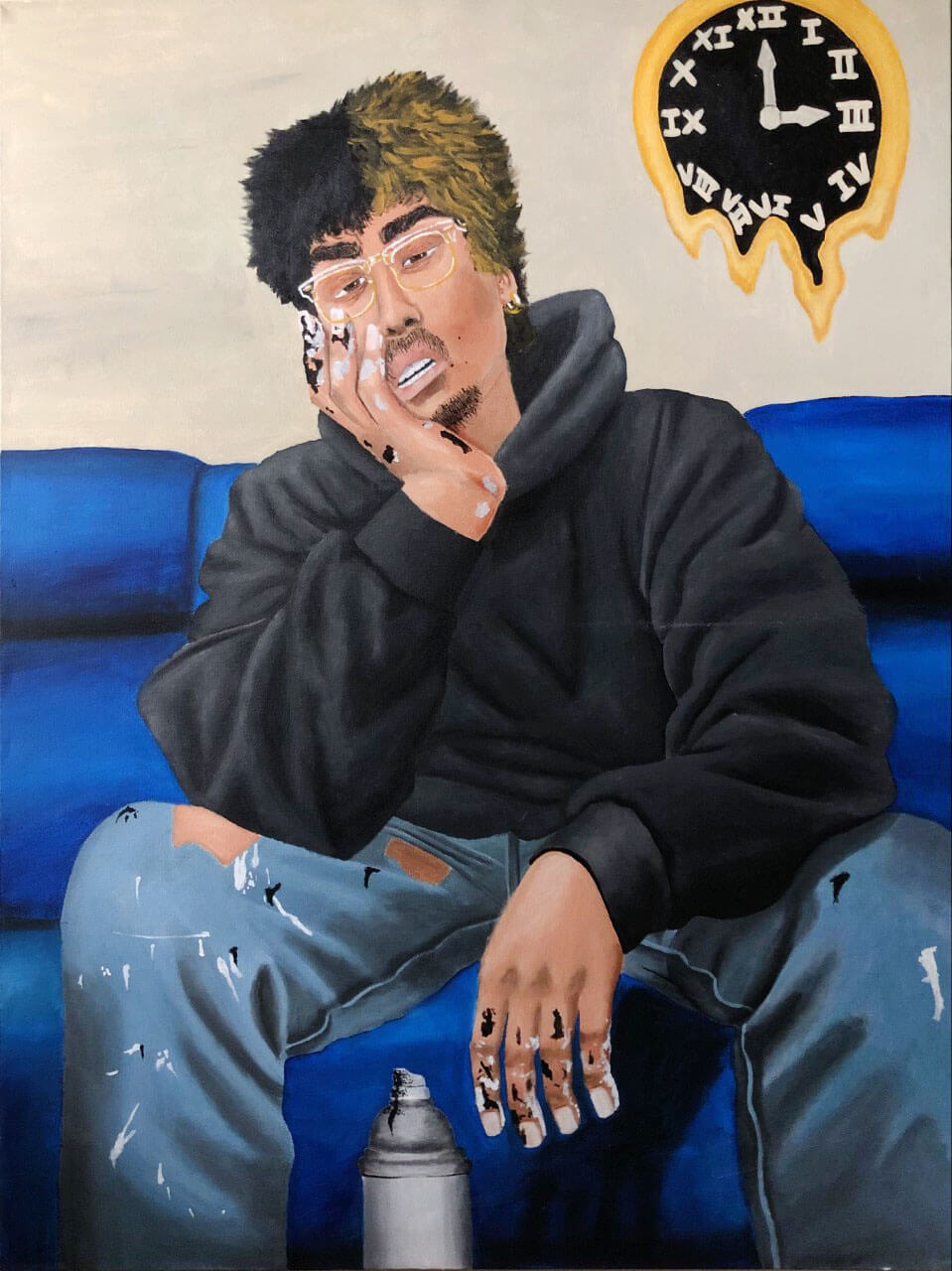 Because of the students—for 50 years—Skyline College has produced a magazine that has vividly and uniquely recorded, through art and writing, the changing times, moods, politics, and other landscapes of our world. The name of the magazine has seen many incarnations, first LM, then expressions, Luminosity, until it finally became known as Talisman (an object held to act as a charm to avert evil and bring good fortune; something producing apparently magical or miraculous effects). The name fits. Creating the magazine brings students of different ages, histories, and backgrounds together, who work towards a common, wonderful goal: to create something beautiful, something true, something that reflects who they are and who they will become. And that's definitely magical.
It has been an honor to advise these students for the past 8 years, but especially the last 17 months, when our world has been devastated by a deadly pandemic, when we didn't think this issue, this 50th issue, would ever get to print. But now it has. And we present it to you at the link below.
If you have any feedback, the student editors and I would love to hear from you.
--Rob Williams, Faculty Advisor & English Professor, November, 2021