Overview
Project Change is designed to build community, on and off campus, that will serve as social, emotional and academic support for student members. The program connects formerly incarcerated and system impacted students to resources and support services at Skyline College, such as priority registration, student supplies, and campus academic, professional and wellness services; as well as community resources. Register for Project Change to find out more.
Project Change Club provides students with a voice on campus and a social network of students, staff and faculty who understand many of the experiences and concerns that system impacted students have in going to college, and who want you to succeed.
JOIN US for
Voices of Freedom
Date and Time: Friday, February 5, 2021 - 10:00 a.m. to 11:00 a.m.
Stories of Hope from Incarcerated and Formerly Incarcerated Rising Scholar Students
FEATURING
Reginald Dwayne Betts,
Award-winning American poet and New York Times author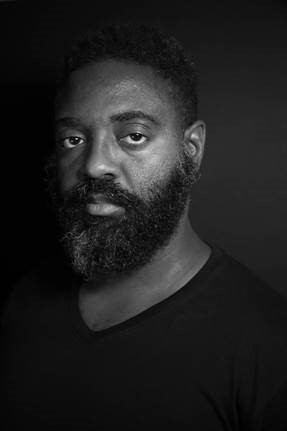 Project Change Allies open doors, eliminate barriers and provide support on campus for system impacted students. Anyone can Refer a student at Register for Project Change. Please Contact us if you would like to become a Project Change Ally.
Who Is Eligible?
All students who have been incarcerated or otherwise system impacted.
Formerly Incarcerated Students- The United States incarcerates more of its citizens than any other country in the world. All students who have served time in a correctional facility, have been placed on probation, or on parole are welcome.
System Impacted Students- Incarceration impacts more than just those who serve time in correctional facilities. Family, friends and whole communities are often heavily affected, or system impacted, by incarceration in the United States. All students who have been system impacted are welcome.
Next Steps
Register - click Register for Project Change to complete the short 4 question registration
Intake Meeting - attend your intake meeting (we will contact you to schedule your meeting)
Needs Assessment - identify your needs together with the Project Change program coordinator
Personalized Resource Plan (PRP) - receive a PRP that connects you directly to campus resources like Priority Registration, and programs like EOPs, Promise Scholars, SparkPoint, Workforce and much more
Project Change Club - be part of a community that includes leadership and mentoring opportunities