Program Spotlight
Political Science investigates systems of government and concentrates on the analysis of political activity, political behavior, and international relations both in theory and in practice.
Students enrolled in Political Science classes at Skyline College will explore political systems as they relate to cultural and socio-economic environments. They will also study the relationships between nations and become familiar with the process of theorizing in political science.
Student Spotlight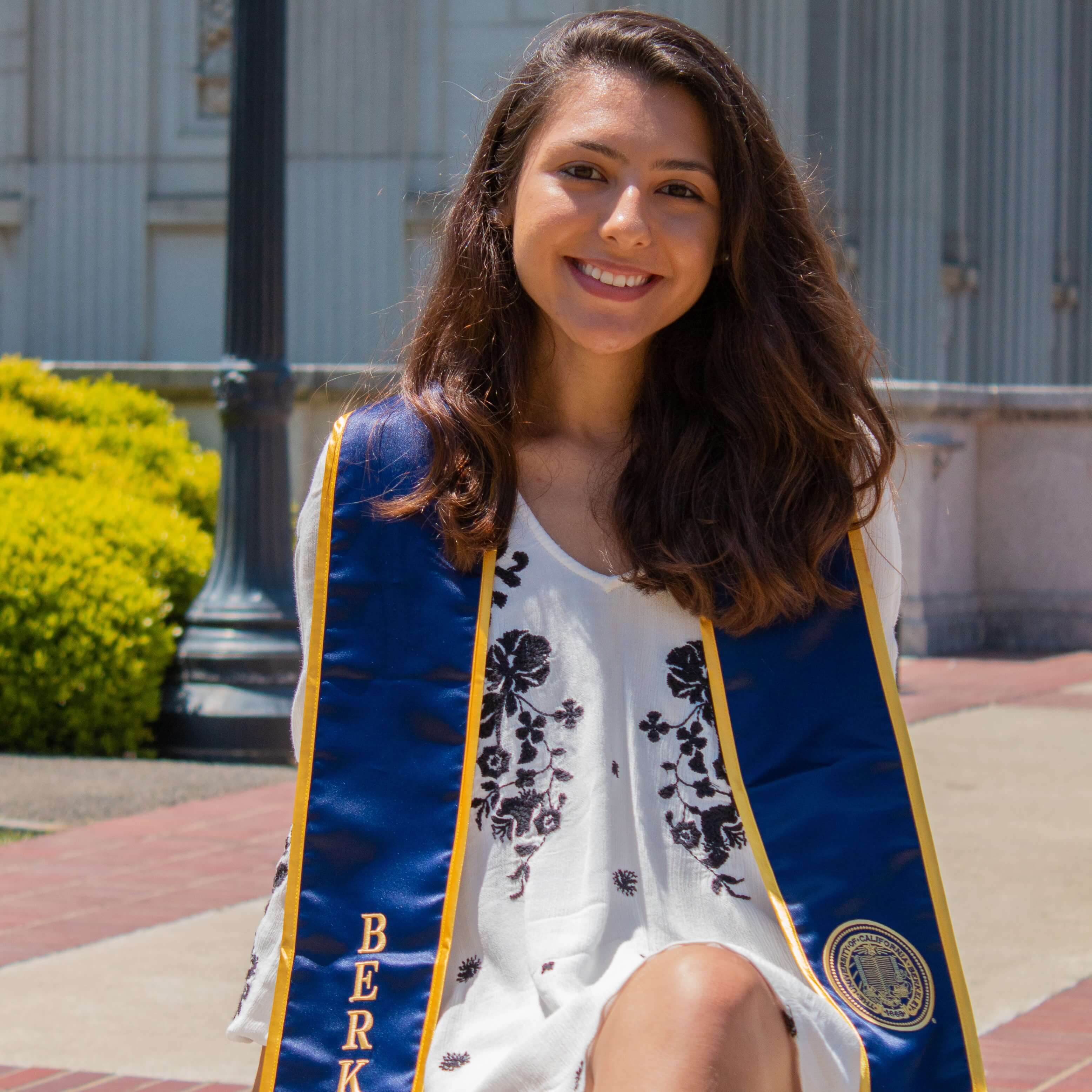 Ever since Caroline Barros, former Political Science major at Skyline College, was eight years old, she wanted to be a lawyer: "I like to read, I like to write, there is nothing else for me, except law school." With the help of Skyline College and the International Student Program, she accomplished much and studied law at UC Berkeley.
Read her story.
Type
Status
Title
Days
Time
Instructor
IN
PROGRESS
PLSC 115 - 92466 - Intro to Comparative Govt/Poli
M W
12:10pm-1:25pm
Diamond, J
IN
PROGRESS
PLSC 115 - 92466 - Intro to Comparative Govt/Poli
M W
12:10pm-1:25pm
Diamond, J
IN
PROGRESS
PLSC 130 - 89150 - Intro International Relations
TBA
Diamond, J
IN
PROGRESS
PLSC 130 - 89150 - Intro International Relations
TBA
Diamond, J
IN
PROGRESS
PLSC 200 - 94578 - National, State & Local Govt
TBA
Nelson, K
IN
PROGRESS
PLSC 200 - 94578 - National, State & Local Govt
TBA
Nelson, K
OPEN
PLSC 200 - 96949 - National, State & Local Govt
TBA
Nelson, K
OPEN
PLSC 200 - 96949 - National, State & Local Govt
TBA
Nelson, K
IN
PROGRESS
PLSC 210 - 80701 - American Politics
TBA
Mojtahedi, Z
IN
PROGRESS
PLSC 210 - 80701 - American Politics
TBA
Mojtahedi, Z
IN
PROGRESS
PLSC 210 - 97370 - American Politics
T Th
9:35am-10:50am
Raskin, J
IN
PROGRESS
PLSC 210 - 97370 - American Politics
T Th
9:35am-10:50am
Raskin, J
OPEN for Waitlist
PLSC 310 - 97647 - Calif State & Local Govt
TBA
Raskin, J
OPEN for Waitlist
PLSC 310 - 97647 - Calif State & Local Govt
TBA
Raskin, J
Primary Contact
Faculty
Dean