New Student Orientation
Get excited about the road ahead.
Orientation is your chance to get to know Skyline College and to learn about the information, resources and tools you'll need to be successful here.
Orientation is an important resource for new students, and you'll need to complete Orientation before you can schedule a placement test, meet with your counselor and register for classes.
Who must complete Orientation?
We strongly recommend all new students complete Orientation, however this requirement is officially determined by the Educational Goal that you selected when you applied to Skyline College. If you have selected an Educational Goal that exempts you from Orientation, you must submit a Student Success & Support Exemption Petition in order for this requirement to be waived.
Orientation is REQUIRED if you intend to work toward one or more of the following:
A Certificate
An Associate's degree
A transfer program to earn a Bachelor's degree
You are currently undecided on your educational goal but considering one of the goals listed above
Orientation is NOT REQUIRED if:
You have already completed an Associate's degree or higher
You are taking courses for personal interest, to upgrade/enhance job skills, to maintain a certificate or license, or to complete credits for high school
You have completed a minimum of 15 units at a California Community College
You have evidence of completion of an orientation program at a California Community College within the past year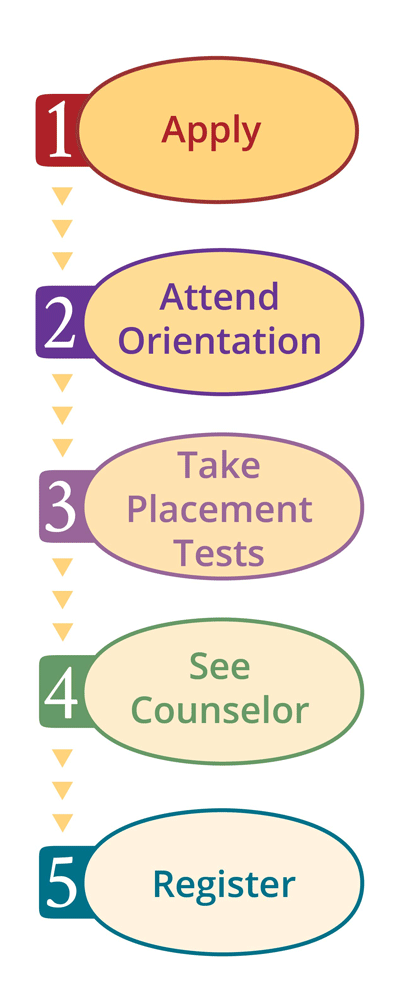 Note: Students who qualify as exempt may request an Exemption Petition by contacting Counseling (Petitions emailed must be submitted in pdf format).
Orientation is offered In-person or Online