International Studies
Apply
Study International Relations at Skyline College!
The International Studies Program is composed of a basic core of courses from a variety of disciplines that provide a common framework for an understanding of historical, economic, cultural and political relations. Each student will also choose one of four areas for specialization: Asia, Europe, Latin America, or the Philippines for more extensive study of the history, language, and arts of that area.
International Studies encourages people to think critically and analytically about major international issues, institutions and relations and how those catalysts affect our world.
We offer an Associate of Art Degree for students looking to transfer into an International Studies or related majors at a four year institution and is particularly valuable for students planning a career in education, business, law and other areas where an understanding of diverse cultures is important.
Career Outlook
In order to succeed in international relations, students will need to develop research and writing skills along with strong critical thinking, interpersonal and communication skills.
A degree in International Studies provides a broad base of knowledge that can be applied to a wide range of careers including teaching, government service, business administration, law, communications, journalism, finance, and more. The demand for jobs and the pay for these careers varies widely across the nation and the State of California.
The State of California Employment Development Department provides an online Occupational Guide that provides helpful job descriptions, job outlooks and wages, and qualification requirements for a wide variety of careers. Use this guide to find more information about a career that may interest you.
Type
Status
Title
Days
Time
Instructor
IN
PROGRESS
PLSC 115 - 92466 - Intro to Comparative Govt/Poli
M W
12:10pm-1:25pm
Diamond, J
IN
PROGRESS
PLSC 115 - 92466 - Intro to Comparative Govt/Poli
M W
12:10pm-1:25pm
Diamond, J
IN
PROGRESS
PLSC 130 - 89150 - Intro International Relations
TBA
Diamond, J
IN
PROGRESS
PLSC 130 - 89150 - Intro International Relations
TBA
Diamond, J
IN
PROGRESS
PLSC 200 - 94578 - National, State & Local Govt
TBA
Nelson, K
IN
PROGRESS
PLSC 200 - 94578 - National, State & Local Govt
TBA
Nelson, K
IN
PROGRESS
PLSC 200 - 96949 - National, State & Local Govt
TBA
Nelson, K
IN
PROGRESS
PLSC 200 - 96949 - National, State & Local Govt
TBA
Nelson, K
IN
PROGRESS
PLSC 210 - 80701 - American Politics
TBA
Mojtahedi, Z
IN
PROGRESS
PLSC 210 - 80701 - American Politics
TBA
Mojtahedi, Z
IN
PROGRESS
PLSC 210 - 97370 - American Politics
T Th
9:35am-10:50am
Raskin, J
IN
PROGRESS
PLSC 210 - 97370 - American Politics
T Th
9:35am-10:50am
Raskin, J
IN
PROGRESS
PLSC 310 - 97647 - Calif State & Local Govt
TBA
Raskin, J
IN
PROGRESS
PLSC 310 - 97647 - Calif State & Local Govt
TBA
Raskin, J
Primary Contact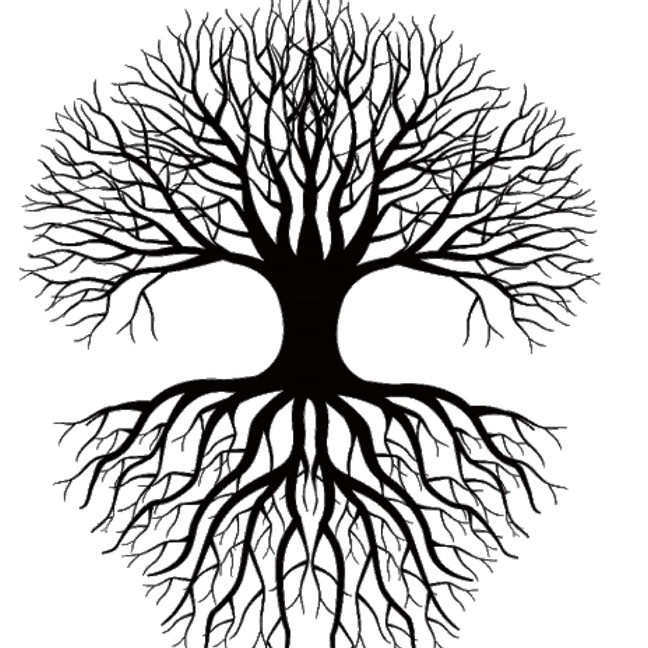 Dean & Division Assistant