University Access Program (UAP)
Program Goal
The University Access Program (UAP) is a 6-week program (June-July)/ 9-week program (October-December) designed for international students to strengthen their English and prepare for their higher education studies at American Universities. Upon successful completion, students will be matriculated into the following academic semester.
Top reasons to attend the program
Learn how to access and succeed at top American universities
Earn transferable college credits while taking Intensive English courses
Visits to San Francisco Bay Area attractions
Early registration for Fall & Spring courses at Skyline College
Wrap-around student support services, including student counseling and workshops to ensure academic success
Housing placement available
Requirements
Proof of English Language Proficiency: IELTS 4.5+, TOEFL iBT 49+ or Duolingo English Test 75+
Proof of high school completion: Transcripts from secondary schools and colleges accompanied by English translations
Applicants must be at least 16 years old
Bank Letter or bank statement showing funds of at least $32,000
Copy of passport
$50 application fee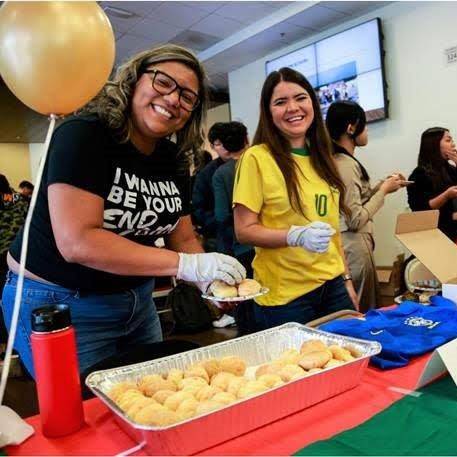 Program Cost
$ 2,800 (includes tuition, academic support and extracurricular activity fees). Health insurance & text book fees are not included.
Program Availability
Program will return in 2024. Contact us for more information.