Meet the Staff
Clair Yeo-Sugajski (Acting Program Manager)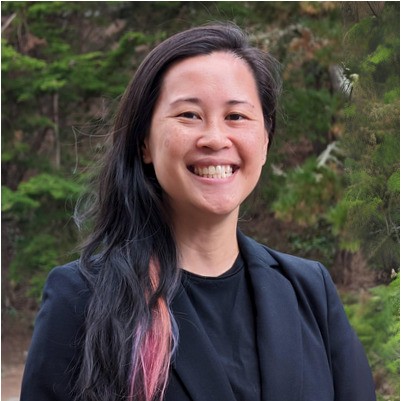 Email
:
yeoc@smccd.edu
Phone
:
650-738-7021
Make a Calendly Appointment

with Clair Yeo
Available Monday to Friday from 8:30 a.m. to 5:00 p.m. California Time
Welcome to Skyline College! The International Student Program is here to support you as you begin your journey at Skyline College. Whether you are pursuing an associate degree, or looking to transfer to a 4-year university, we are committed to your success and making sure you have a transformative experience at Skyline College. If you have any questions regarding admissions, immigration, academic, social and cultural matters, please feel free to contact us. We are here to help you!
Sirreck Brown-Smith (Interim Retention Specialist)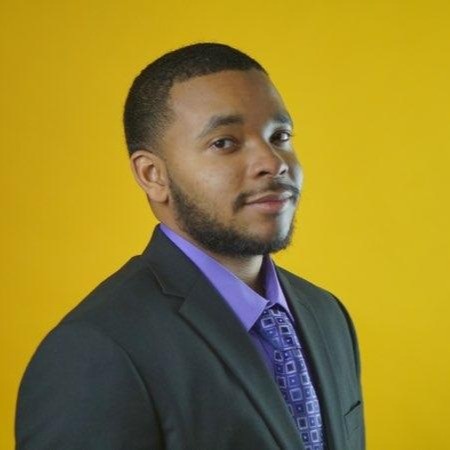 Email
:
brownsi@smccd.edu
Phone
:
650-738-7179
Make a Calendly Appointment

with Sirreck Brown-Smith
Available Monday to Friday from 8:00 a.m. to 4:30 p.m. California Time
I CAN help you with:
Being successful in your classes
Learning about Skyline College
Familiarization with the American college system including class registration
Getting involved with the campus community
Connecting to other campus resources
Carlos Romero (Counselor)