Program Spotlight
Enroll in a Real Estate course at Skyline College to gain an introductory understanding of real estate practice and the practical application of real estate skills in the field and office environments. Students can expect to learn about mortgage loan brokering, energy efficiency, lending, and other selected real estate topics.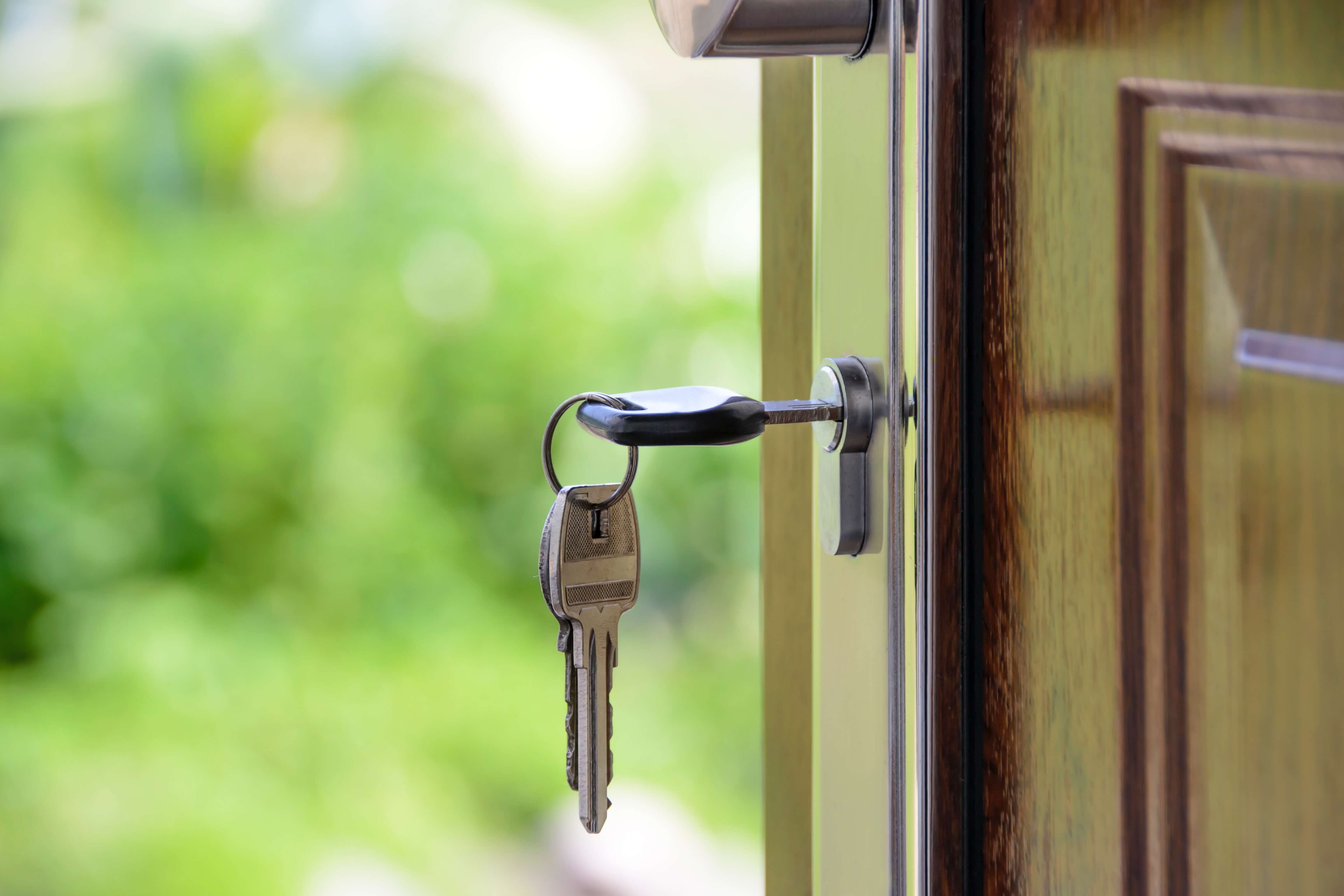 Students will prepare for the California Real Estate Exam by studying real and personal property, tax implications, appraisal, financing, transfer of property, contracts, and broker responsibility.
Career Outlook
The State of California Employment Development Department provides an online Occupational Guide that provides helpful job descriptions, job outlooks and wages, and qualification requirements for a wide variety of careers. Use this guide to find more information about a career that may interest you.
Upon completion of the program students will be able to:
Demonstrate a broad understanding of California real estate laws and regulations in order to effectively perform the duties associated with a real estate salesperson position.
Describe the various ways of acquiring title of real property and interpret the laws governing contracts in general, including agency.
Evaluate various types of ownership and financing techniques common to residential real estate.
Primary Contact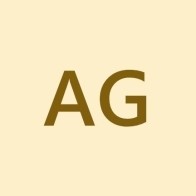 Department Faculty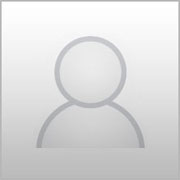 Michael Kane
(Dean of Business, Education and Professional Programs)
Business, Education and Professional Programs-Division Office
kanem@smccd.edu
More details »