National Psi Beta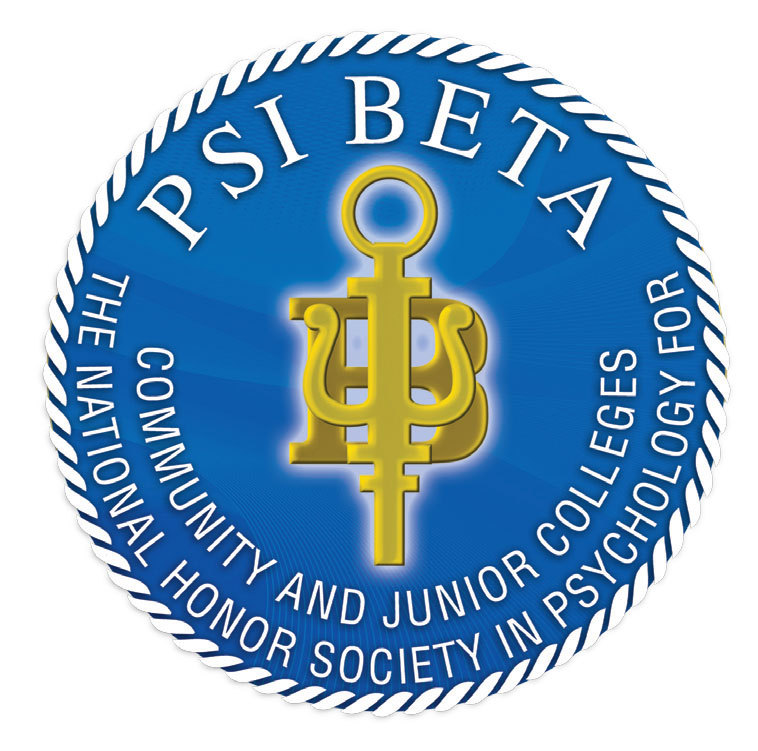 Psi Beta is a certified member of the National Association of College Honor Societies, Affiliate of the American Psychological Association, and Affiliate of the American Psychological Society. The society functions as an association of chapters operated by Psi Beta students and faculty advisors, coordinated by a national office.Psi Beta participates with Psi Chi, the Society for the Teaching of Psychology, APA's Committee on Baccalaureate and Associate Education (CABE), and other psychological organizations at APA, APS, and regional psychology conventions. Membership is offered through the Psi Beta chapter at your college. Go to the
National Psi Beta
website for more information about the national Psi Beta organization.
Psi Beta was founded for the purpose of stimulating, encouraging, and recognizing students' outstanding scholarship and interest in psychology.
Psi Beta's mission is to encourage professional development and psychological literacy of all students at two-year colleges through promotion and recognition of excellence in scholarship, leadership, research, and community service.
Psi Beta student members have access to all of these member benefits:
Student members are eligible to participate in Psi Beta's exciting community service and national research projects.
Memberships may be used as an education and career reference throughout your lifetime—National Psi Beta will always verify your membership on your behalf.
Eligibility for a variety of national award competitions, all announced via the web site.
Minority students are eligible to apply for Psi Beta's mentoring leadership programs.