Meet the team!
Jeremy Evangelista,
College Recruiter
Student Services
—
Admissions and Records Skyline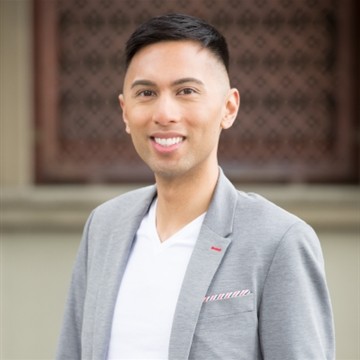 Angelica Alavarez

Major:Pyschology

Fun Fact:

I was always extremely interested in and involved with helping to motivate and tutor my peers in order for them to graduate and hopefully gain better academic habits. During my senior year, I became a Peer Leader.

Hobbies:

I love organizing! Give me a messy space and I'll clean it up in no time!

Future Plans:

I plan to transfer to Holy Names University or a CSU in order to pursue a career working in education.

Rex Chow


Major:Business

Fun Fact:

Likes playing and listening to music

Hobbies:

Plays video games during my time off

Future Plans:

I plans to transfer to California State University East Bay.

Yatin Kumar


Major:Psychology

Fun Fact:

I have the biggest sweet tooth for ice cream. I love ice cream very much!

Hobbies:

I love going for adventures and on hikes at Lands Ends and going to beach tops it all my all time favorite thing going to beach. Plus living in the Bay area I love going for boba runs with my best friend.

Future Plans:

I hope to graduate from Skyline College in 2 years and transfer into a UC where I can study psychology and communication studies.

Cara Loo

Major:Psychology

Fun Fact:

I am a classically trained dancer!

Future Plans:

I plan to transfer to a UC
The Outreach Ambassadors are headquartered in Building 2, Room 232 and work with Jeremy Evangelista, Campus Recruiter. Any questions or requests for ambassador assistance can be submitted to Jeremy Evangelista at evangelistaj@smccd.edu or calling x4256.