"Enclave" - Jeremy Villaluz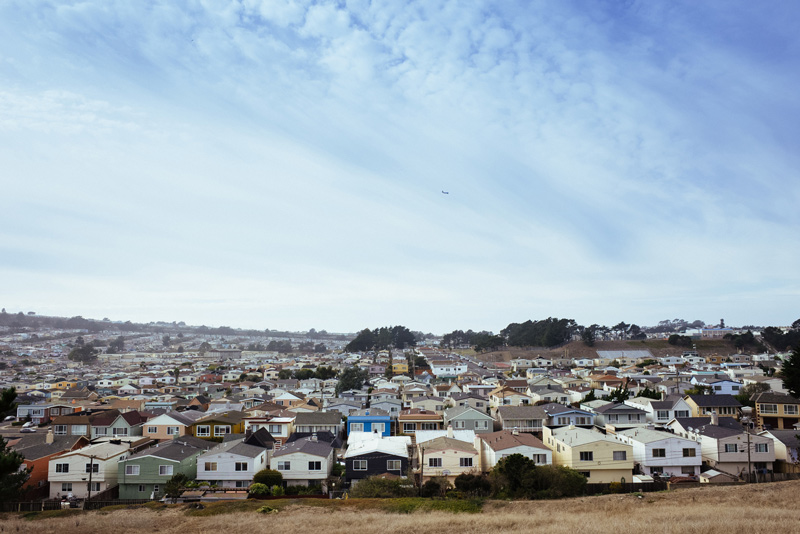 October 24 - December 2, 2016
Jeremy Keith Villaluz is a photographer based out of the San Francisco Bay Area. As a photographer working in the realms of documentary and landscape, his work explores divergent narratives in the everyday that are often overlooked or left in the margins. With a background in Ethnic Studies, the paradigm his work deals with is largely informed by his time in the community and classroom, particularly as educator dealing with Filipino American community issues.
His current project, Enclave, deals with his hometown of Daly City--a suburban town neighboring San Francisco that is also home to one of the densest populations of Filipinos outside of the Philippines. With the rapid socioeconomic shift the San Francisco Bay Area is experiencing, the Enclave project places Villaluz's experiences in this established immigrant community at center, exploring some of the complexities that come with the the collision of gentrification, suburban imaginaries, and intergenerational cultural reproduction.
To learn more about the artwork of Jeremy Keith Villaluz, please visit his website.