Meet the team!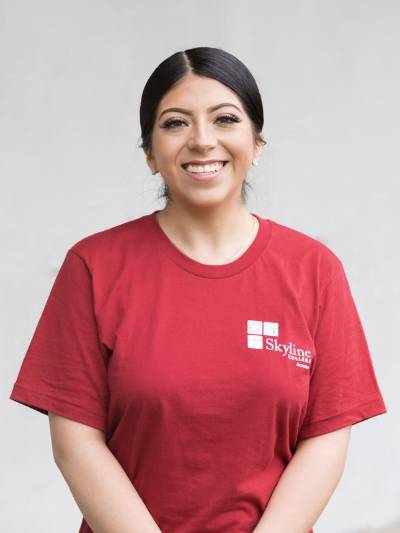 Angelica Alvarez
Major: Early Childhood Education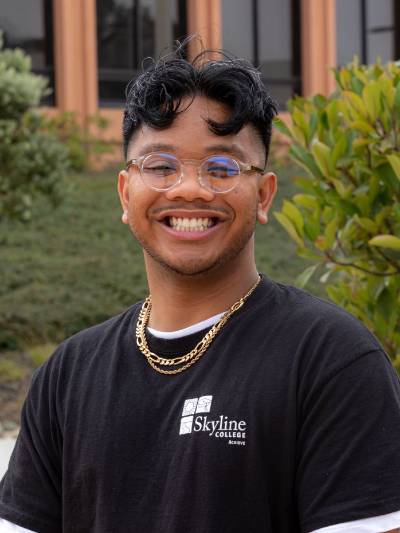 Ej Unisa
Major: Sociology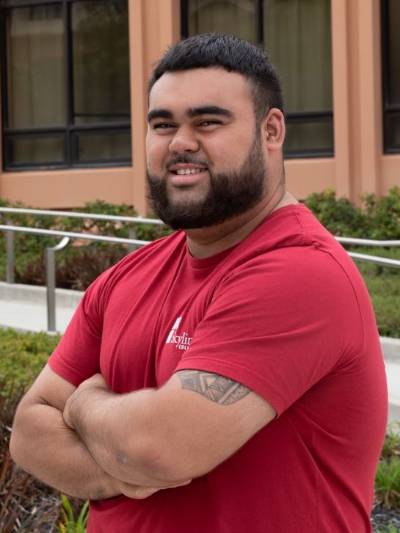 Mark Estrada
Major: Psychology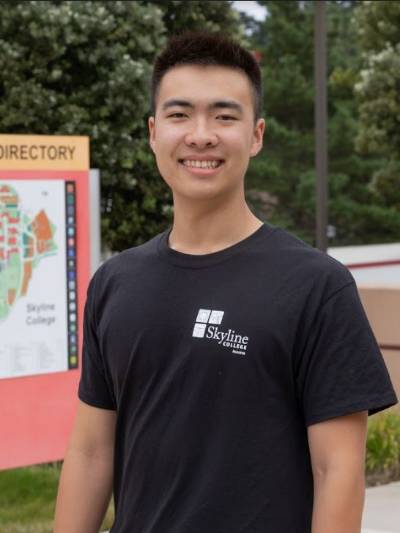 Tom Tran
Major: Mathematics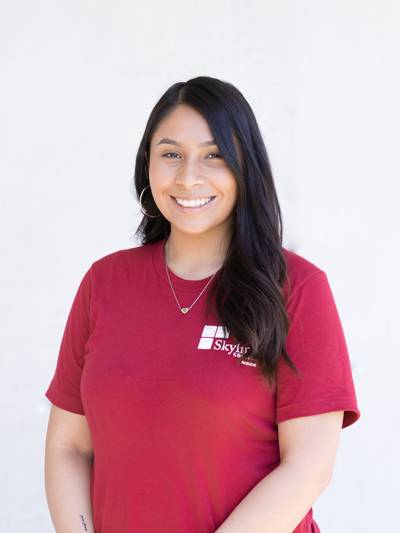 Athena Mendoza
Major: Sociology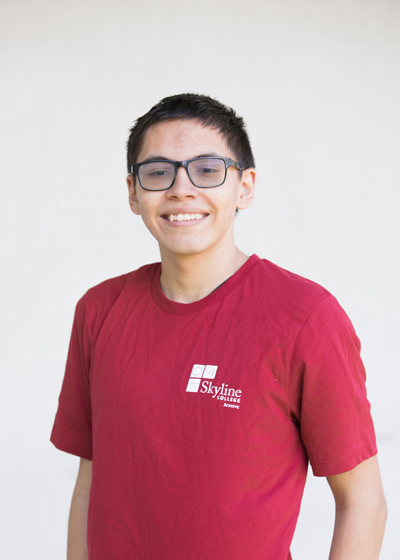 Elijah Hernandez
Major: Computer Science
The Outreach Ambassadors are headquartered in Building 2, Room 232 and work with Jeremy Evangelista, Campus Recruiter. Any questions or requests for ambassador assistance can be submitted to Jeremy Evangelista at evangelistaj@smccd.edu or calling x7904.