Stories of Transformation Film Festival
The "Stories of Transformation" Film Festival provides a forum to celebrate our Skyline College community's rich cultural diversity as well as our district's diverse student enrollment and discuss important issues of diversity, equity and inclusion that promote a shared humanity.
The event is designed to foster an open and inclusive campus by sharing films that spotlight the strength and spirit of diverse groups and individuals from the around the world who have experienced their own transformative journeys. We will use art as springboard for exploring social justice issues in a safe space that encourages honest discourse.
We are excited to share stories that reflect the ideas of discovery, innovation, and change that are integral to stories of transformation.
Stories of Transformation is funded through the generosity of the San Mateo Community College District EEOC Diversity Project Grant.
2021 Film Festival - Vital Voices
April 29th - 5:00 p.m.
Transformative Stories of Middle Eastern Women
THE FILMS
We Are Not Princesses* The Judge
We Are Not Princesses is a documentary film The Judge offers a unique portrait of Judge about the incredible strength and spirit of four Kholoud—her brave journey as a lawyer, her Syrian women living as refugees in Beirut as they tireless fight for justice for women, and presents come together to tell their stories of love, loss, pain, an unfolding vérité legal drama, with rare and hope through the ancient Greek play, Antigone. insight into both Islamic law and gendered justice. This film focuses on the resilient, intelligent, articulate In the process, this offers an unvarnished look at Syrian women picking up the pieces of their lives. life for women and Shari'a.
Co-Directed by Bridgette Auger and Itab Azzam Directed by Erica Cohn
Co-Produced and Edited by Sara Maamouri Co-Produced and Edited by Sara Maamouri
*Film available on Kanopy Discussion Guide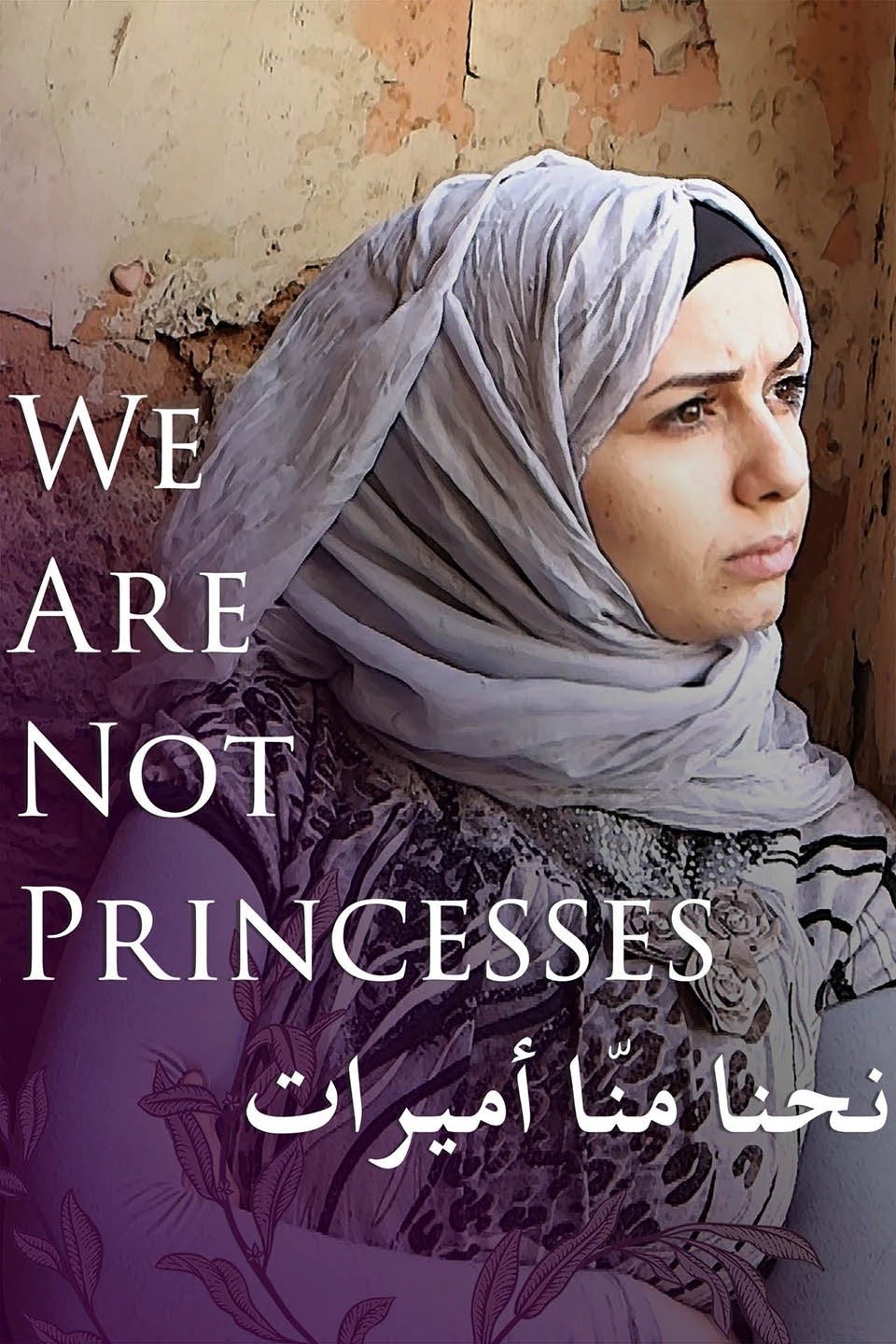 THE PROGRAM
5:00 p.m. - Welcome
Danni Redding Lapuz | Dean, Social Science/Creative Arts
Dr. Jennifer Taylor-Mendoza | Vice President Instruction
5:10 p.m. - Film Screening - The Judge
6:30 p.m. - Panel Discussion including
Co-Producer | Editor of both films, Sara Maamouri
Student and Community voices from the Muslim diaspora
Faculty Moderator and filmmaker Tamara Perkins
7:30 p.m. - Film Screening - We Are Not Princesses
9:00 p.m. - "Meet the Filmmaker" Reception
9:30 p.m. - Event Close
Sara Maamouri, Co-Producer and Editor, and Emmy-nominated documentary filmmaker and editor
Tamara Perkins, MFA, Faculty Moderator, and award-winning filmmaker
Kathy Zarur, PhD, Associate Professor Art History, Skyline College and curator
Mahsa Tavakkoli, Silicon Valley Intensive English Program (SVIEP) Instructor
STUDENT PANELISTS
Umaima Ejaz, Skyline Student and Editor-in-Chief, Skyline View
Hajer Mkawer, CSM Student and President of CSM Muslim Student Association
LibGuide- The Judge
LibGuide - We Are Not Princesses