Meet the Faculty
Steve Aurilio,
Professor
Social Science|Creative Arts
—
Admin. of Justice Skyline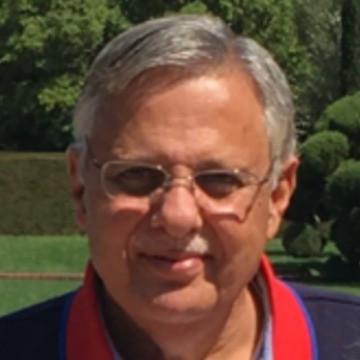 Biography
Professional Experience: (Retired Sergeant, Daly City Police Department)
Teaching Experience: Skyline College, since 1995
ADMJ Subjects Taught : ADMJ 100, 102, 104, 106, 108, 110, 120, 123, 125, 134, 135, 670.
Educ./ Degrees: Master of Public Administration (Criminal Justice), Notre Dame de Namur University; Bachelor of Arts (Public Service), University of San Francisco; Associate of Arts (Administration of Justice), College of San Mateo.
Kevin Phipps,
Instructor
Social Science|Creative Arts
—
Admin. of Justice Skyline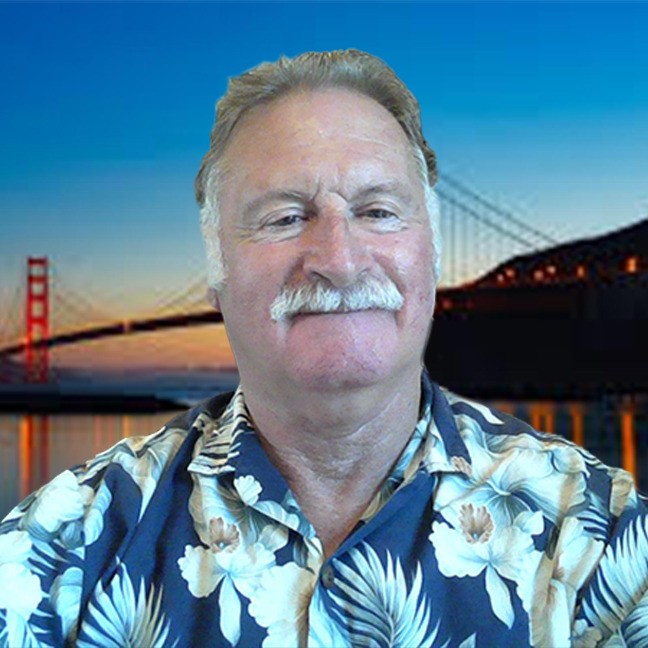 Biography
Professional Experience: (Retired Sergeant, San Francisco Police Department)
Teaching Experience: San Francisco Police Academy 1992-2012; Skyline College, since 2014.
ADMJ Subjects Taught: ADMJ 100.
Educ. / Degrees: Bachelor of Science (Administration of Justice), San Jose State University; Associate of Science (Criminology), City College of San Francisco; POST Certif. Instructor