2016 Spring Musical
The Drowsy Chaperone
Music and Lyrics by Lisa Lambert and Greg Morrison
Book by Bob Martin and Don McKellar
Winner of five 2006 Tony Awards, including Best Book and Best Original Score, The Drowsy Chaperone celebrates and pokes fun at the stereotypes and theatrical conventions of Jazz Age American musicals of the 1920s. Billed as "a musical within a comedy," The Drowsy Chaperone centers on a reclusive musical theater fan's obsession with a fictional 1928 musical comedy, The Drowsy Chaperone. As he listens to the recording, the colorful characters come to life in his dingy apartment and reenact the show.
The Spring Musical will be fully staged and performed with a live student pit band in the Main Theater.
The 2016 Spring Musical Performance Dates will be Friday April 22 at 7:30 p.m., Saturday April 23 at 7:30 p.m., and Sunday, April 24 at 2 p.m..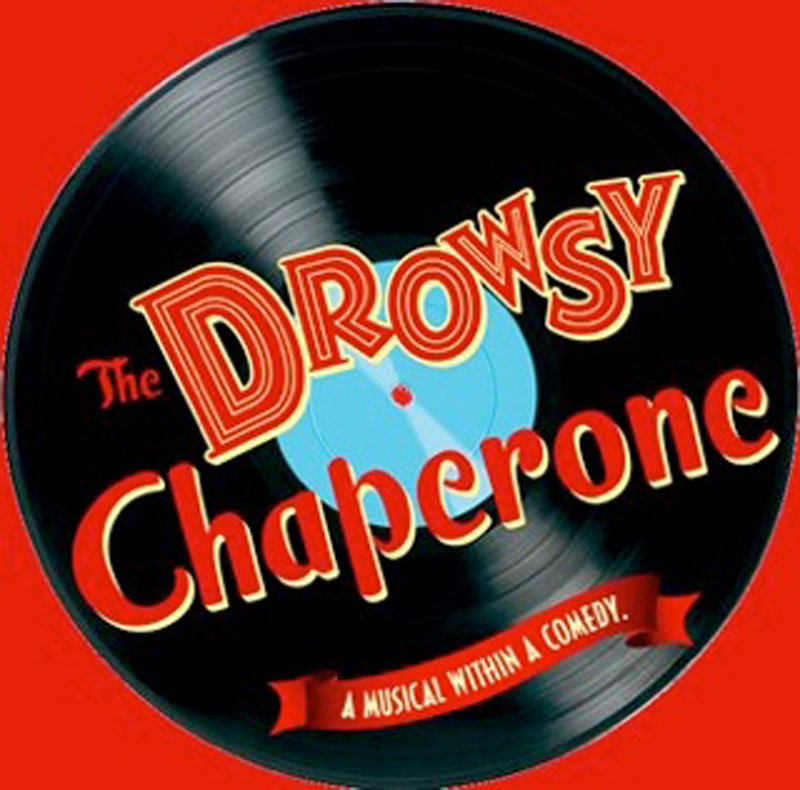 Participating in the Spring Musical
Enrollment in Voice and Dance Classes
Students participating in the Spring Musical must enroll in two classes at Skyline College for the Spring 2016 semester that meet on Tuesday and Thursdays from 11:30 a.m.-2:30 p.m.
Mus 410.1 Voice for the Musical Theater Production
Dance 410.1 Dance for the Musical Theater Production
Rehearsals
Rehearsals take place during class times. Some additional rehearsals outside of class times are required during the month leading up to the performances.
Auditions
Auditions for principal and ensemble roles will be held in October. Students who miss the October auditions, may still audition for ensemble roles at the beginning of the Spring 2016 semester.
Informational Meetings:
Friday, September 25; 3-4 p.m.; Rm. 1111
Tuesday, October 13; 3-4 p.m.; Rm. 1111
Audition Dates:
Tuesday, October 13; 4-6 p.m.
(All Cast; Please wear clothing you can dance in)
Dance Studio, 3201
Thursday, October 15; 4-6 p.m.
(Principle Roles Only; Prepared monologues and song excerpts - attend informational meeting for details)
Choral Room, 1111
Friday, October 16; 1-3 p.m.
(Callbacks)
Choral Room, 1111
For more information about auditions contact:
For more information about playing in the pit band, contact:
For more information about working on technical production, contact: