Flex Days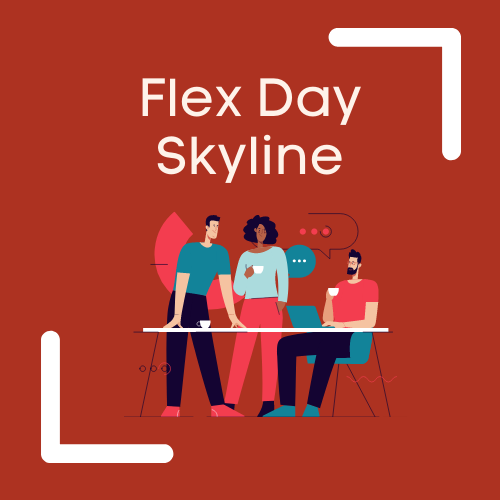 Check out the new Flex Day website here.
---
Flex Obligations
All SMCCCD full-time faculty members have a total of 6 days (30 hours) of Flex obligations to complete, while day/evening part-time obligations vary based on semester assignments. Failure to fulfill this obligation may result in a reduction of pay.
The District Academic Senate issued a memo on revised Flex Day obligations for 2021-22 with the Flex Day reporting form 21-22 . Faculty should file this form with their dean. Contact CTTL with any questions about flex reporting. Please see the Collective Bargaining Agreement for further details.
If you are a faculty member unable to participate in any of the planned on-campus Flex Day activities and would like to know about alternatives available to you, discuss your situation and options with your Division Dean.