Meet the Faculty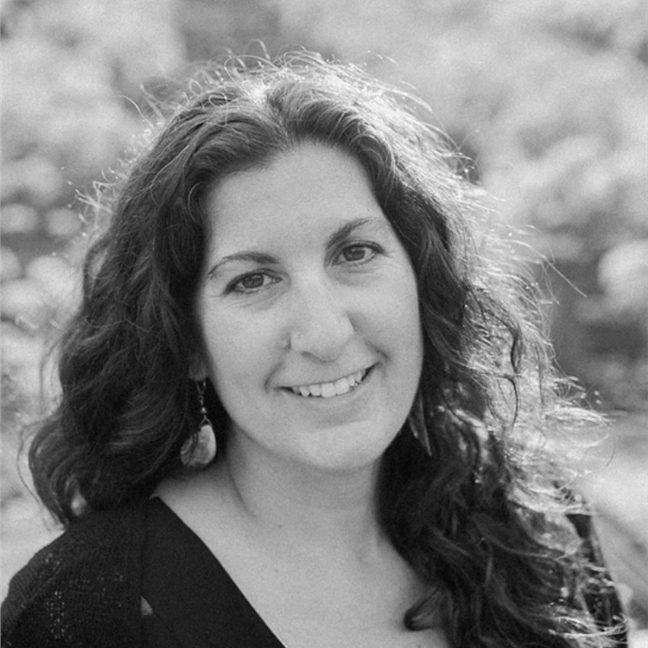 Adjunct Faculty
An award-winning filmmaker and changemaker focused on documentaries that inspire transformative change through dialogue, healing and advocacy. Pulling from her work in restorative justice as a grief support facilitator, speaker and nonprofit director, she founded Apple of Discord Productions in 2006. Connecting media, activism and healing, she developed programs such as the Wisdom Project and San Quentin Media Project, which trained at-risk youth and incarcerated men in filmmaking as a tool for transformation.
Tamara's film Life After Life (2018) began in her yoga class inside San Quentin State Prison when the men asked her to tell their story and continues to be a catalyst for learning and advocacy nationally. As a crime survivor and justice impacted family member, this film is both especially meaningful and provides an often-overlooked proximity to storytelling. Her upcoming films, Clarissa's Battle and Rebound, were each similarly inspired by a personal connection to the subject matter. Her recent feature script melds present day social, moral, and ethical questions with a Woman-driven SciFi Thriller. As a national speaker, Tamara's repertoire spans from filmmaking to prison issues and human rights. Notable partners include ACLU, Southern Poverty Law Center, Stanford Law and the Houston Institute for Race and Justice at Harvard Law. She is a recipient of the National Council on Crime and Delinquency's Media for a Just Society Award. Tamara received her MFA from Vermont College of Fine Arts.

Adjunct Faculty
A Ph.D. in Cinema-Television from the University of Southern California, he focused his studies on the concept of virtuality across media forms. For over a decade, he was a film programmer at SFFILM where he developed and presented film programs in the San Francisco International Film Festival. Sean was a founding programmer of the SF International Animation Festival, Cinema by the Bay, Taiwan Film Days and others. Specializing in developing original programming streams, Sean established KinoTek a presentation platform focused on commissioning and presenting hybrid digital media such as interactive and multimedia, VR and AR performances, installations and work. He also commissioned original musical scores for silent films to be presented live to Bay Area audiences from Deerhoof, Thao Nguyen, Xiu Xiu, Merrill Garbus, Stephin Merritt, Black Francis, Jonathan Richman and many others. Sean is currently Director of Programs at Headlands Center for the Arts, a multidisciplinary arts center based in Marin. Headlands' programs include a premier artist residency program, hosting international, national, and Bay Area artists to develop work and interact with the public.