Skyline College Library
Books
Peninsula Libraries Book Search
eBooks
Library eBook Databases
Public eBook Databases
Textbook Databases
Health Reference eBooks
Need a Chromebook or Hotspot?
Antiracism: A Resource Guide
Antiracism: A Resource Guide
This Resource Guide is a result of the collaboration between the Library and other campus departments and organizations in a joint commitment to racial equity and justice.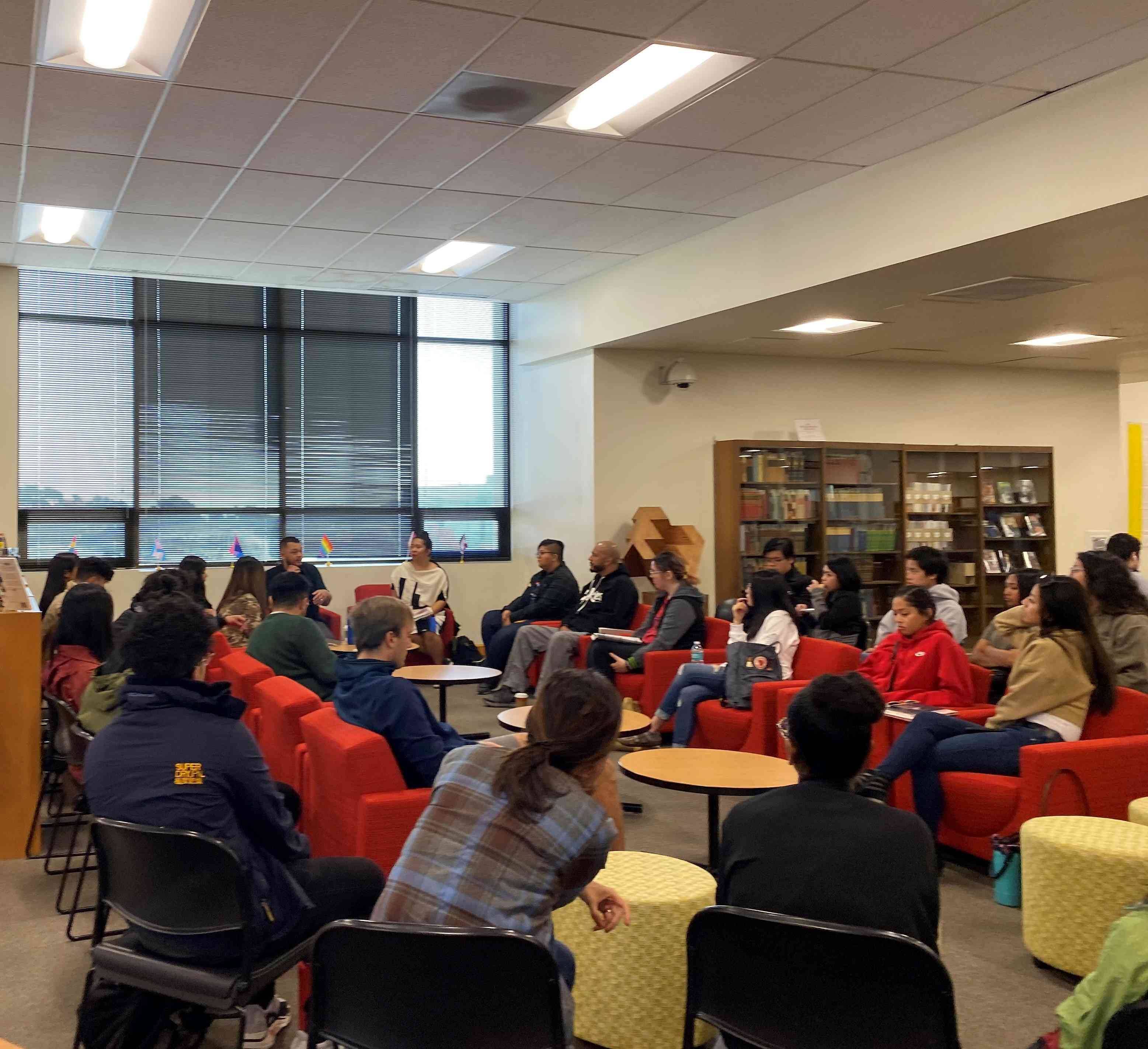 Library Hours/Location/Contact
We are currently providing online assistance only. Please email, chat, or text with us during normal hours of operation.
ANNOUNCEMENT: Due to the COVID-19 pandemic, our facilities are currently closed.
Hours of Operation Online
Fall 2020
August 19th - December 19th
Monday - Thursday: 8:00 am - 9:00 pm
Friday: 8:00 am - 4:00 pm
Saturday: 12:00 pm - 5:00 pm
Email: skylibrary@smccd.edu
Text Us: (650) 399-7712
Voice Mail: (650) 738-4311