Philosophy
The Field
Philosophy studies the fundamental issues of justice, morality, knowledge, and reality through the exploration of great thinkers and ideas from a variety of movements and traditions.
To succeed in Philosophy, students will need to develop strong reading, writing, critical thinking and analytical skills, as well as demonstrate a passion for understanding broad humanity-spanning ideas from a variety of perspectives.
Want to Explore Philosophy? Check Out these Resources:
Beginning Philosophy Students

Internet Encyclopedia of Philosophy
Advanced Philosophy Students
Stanford Encyclopedia of Philosophy

PhilPapers - Archive and Index of Philosophy Papers
Publications by Professor Columbetti
Philosophy at Skyline College
Enroll in a Philosophy course at Skyline College for an enriching and challenging academic experience that focuses on exploring the great breadth of the human experience through the lens of philosophical problems or theories. The study of philosophy will give you the intellectual resources you need to better understand yourself, your world, and your society in addition to preparing you for a variety of careers.
Philosophy Club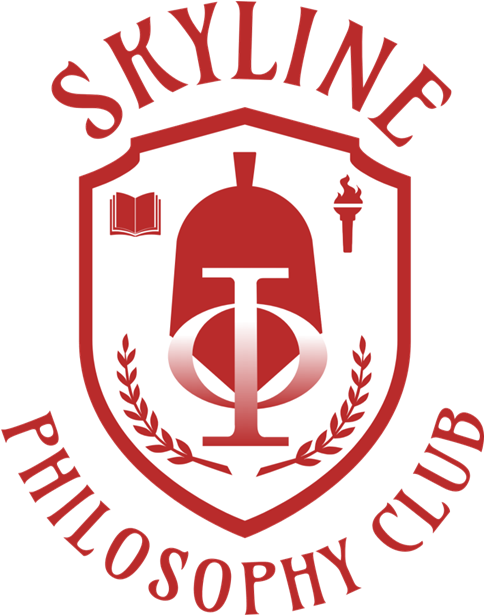 Open to anyone interested in Philosophy.
Club Meeting Day: Friday
Club Meeting Time: 12:00 p.m.
Contact Us: skylinephilosophyclub@gmail.com
Career Outlook
A degree in Philosophy provides a broad base of knowledge that can be applied to a wide range of careers including teaching, government service, law, communications, journalism and more. The demand for jobs and the pay for these careers varies widely across the nation and the State of California.
The State of California Employment Development Department provides an online Occupational Guide that provides helpful job descriptions, job outlooks and wages, and qualification requirements for a wide variety of careers. Use this guide to find more information about a career that may interest you.