Through My Father's Eyes: The Photographs of Ricardo Alvarado
Ricardo Alvarado (1914-1976) arrived in California in 1928 as a 14-year-old in the first wave of Filipino immigrants. Working as a janitor and houseboy, he enlisted in the U.S. Army First Filipino Infantry Regiment in 1942. After serving in combat in the South Pacific during World War II as a medic, he became a civilian cook at San Francisco's Letterman Army Hospital. For 20 years he studied the city and nearby rural areas in his free time with his view camera in hand, recording Filipino community life at dances, banquets, baptisms, funerals, and other gatherings.
In 1959, Alvarado ended his work in photography and returned to the Philippines to marry Norberta Magallanes. They had two children, Janet and Joseph Alvarado, who currently live in San Francisco. When he died in 1976, Ricardo Ocreto Alvarado left an archive of nearly 3,000 rare photographs, a vital portrait of early Filipino Americans.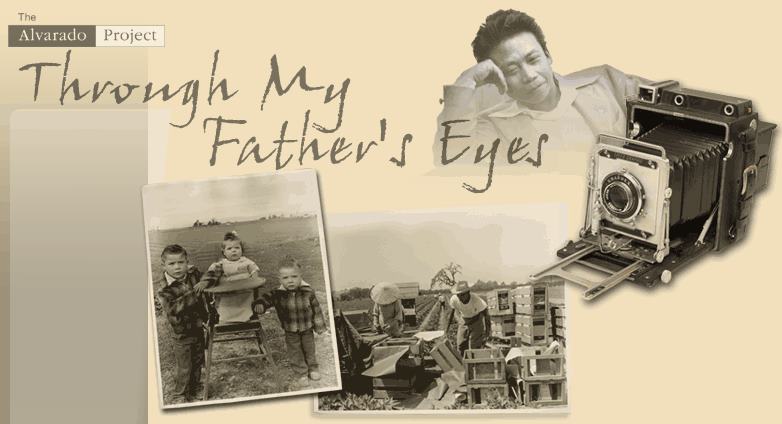 This collection of fifty-one black-and-white photographs taken by Ricardo Alvarado (1914–1976) in Northern California during the 1940's and 1950's was on view at the Skyline College Art Gallery from October 26 through December 11, 2015. These photographic images provide a view of Filipino life and history in the United States during the middle of the Twentieth Century.